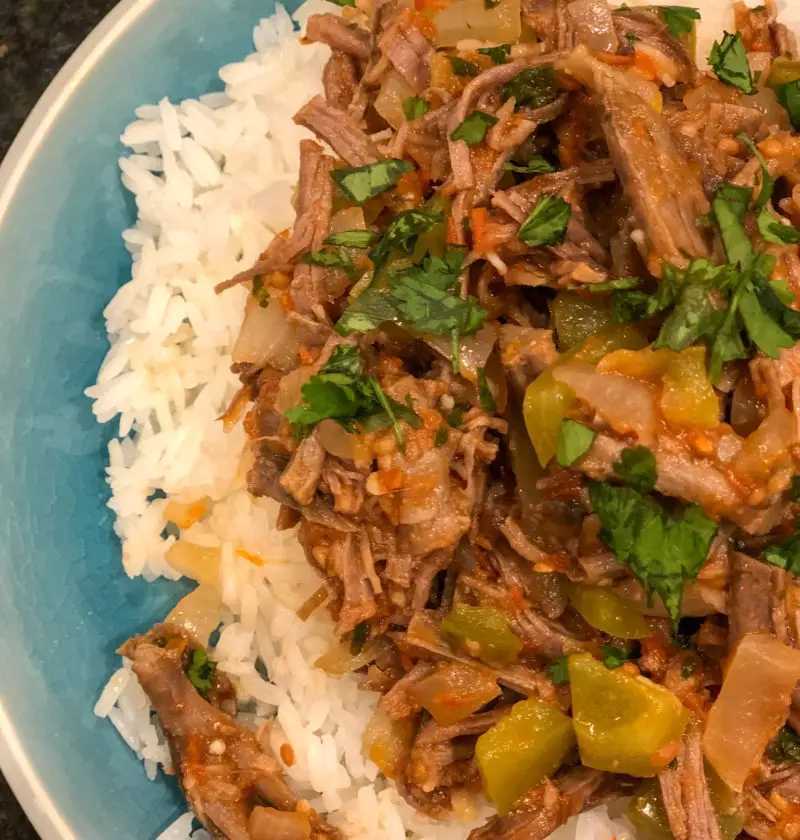 What is Ropa Vieja? Have you ever eaten old clothes? Well of course not! However, this Cuban dish is named just that. Ropa Vieja means old clothes on Spanish. Let me tell you, old clothes have never tasted so good! So legend has is that a poor penniless man couldn't afford to feed his family....
Ropa Vieja Soup Recipe The second best part from making Ropa Vieja is the broth that is created for the soup. The broth is so rich and flavorful that it would be a sin not to use it. Every single time I make Ropa Vieja nothing is wasted and with fall and winter right around...
How to Make Cuban Breaded Steak When I think of Cuban breaded steak or Bistec Empanizado, my mouth waters instantaneously. What is bistec empanizado or Cuban breaded steak? Well let me tell you. It has a golden crust that envelops tender marinated steak. Think the Cuban version of chicken fried steak. Twenty plus years ago...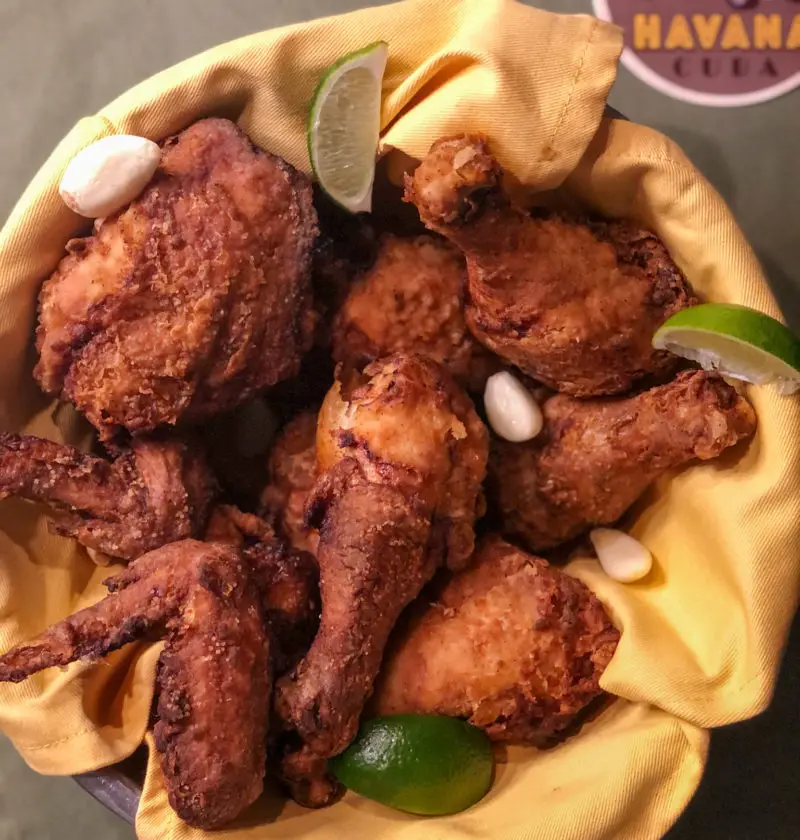 Cuban Fried Chicken Anybody out there looking for a new recipe to make fried chicken? Well, look no further, I got you! Cuban fried chicken is here. If you are getting tired of cooking the same old chicken dishes over and over, especially during these crazy pandemic times, I'll say it again, I got you!...
Recipe for Croquetas de Jamon Looking for a new finger food that your kids will love? Want to bring something unique and delicious to your next football party? Then look no further than your next ham. I'm talking about ham croquettes. In Spanish they are called croquetas de jamon. They can be made two ways,...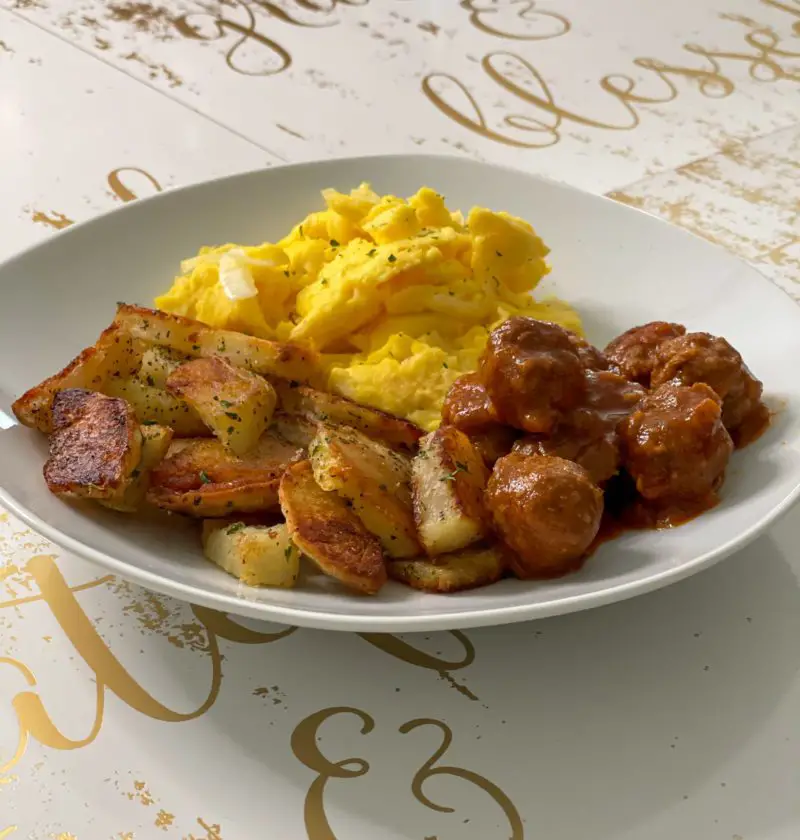 Cuban Breakfast Recipe This isn't your typical Cuban breakfast. A typical Cuban breakfast consists of espresso with milk (cafe con leche) with toast (pan tostado). Well, we're going to kick it up a notch with this recipe. You might not think of Cuban food and Italian sausage in the same thought. Well, neither had I...
How to make pollo asado (baked chicken) Looking for a new, easy, one dish, no mess, kid friendly chicken dish? Then this recipe is for you. It checks all the boxes for a mid week meal when you just don't want to fuss. It's very easy to prepare in the morning and then when you're...
The other day I was watching an old episode of Will and Grace. Will was telling Grace how he was preparing a meal of appetizers for his father. This got me thinking,  if I did that I would definitely have these savory picadillo (ground beef) puff pastries (pastelitos de carne) on my menu. How to...
Fricase de Pollo (Chicken Fricassee) Chicken Fricassee is the first Cuban dish that I mastered. Do you want to know why? I'll tell you why, it was my kids favorite and it's very easy and forgiving. What is Cuban chicken fricassee? According to Julia Child a fricassee is half way between a saute and a...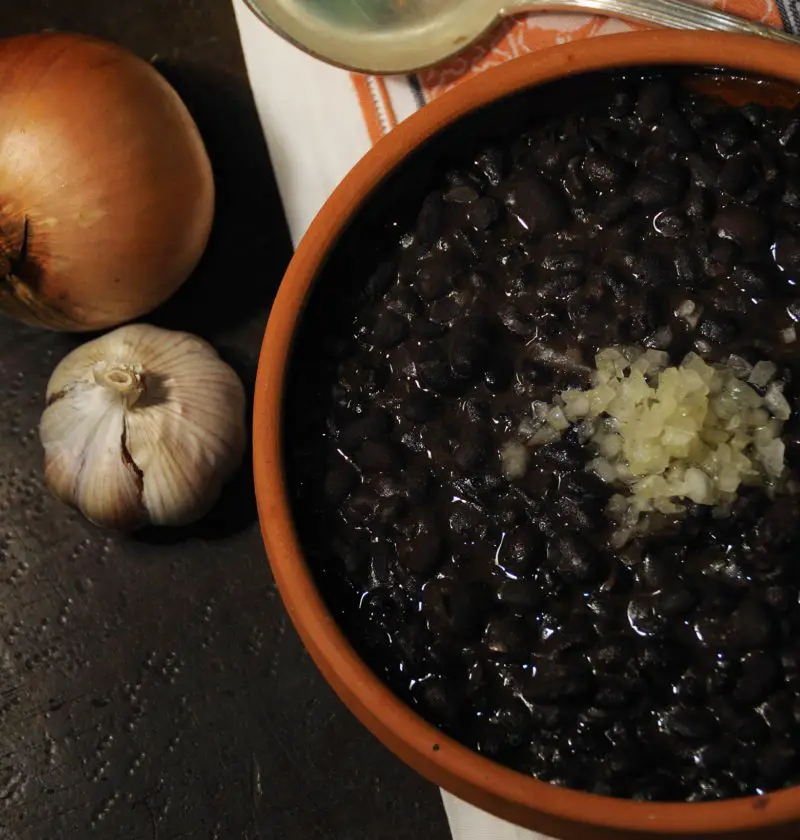 Cuban Black Beans and Rice Traditional Cuban black beans and rice  is a staple in Cuban cuisine. Just look at any Cuban restaurant menu and you will find them.  They can be served with steak (palomilla), breaded steak, Cuban fried chicken, pork chops or lechon asado (Cuban roasted pork). As you can tell they taste...