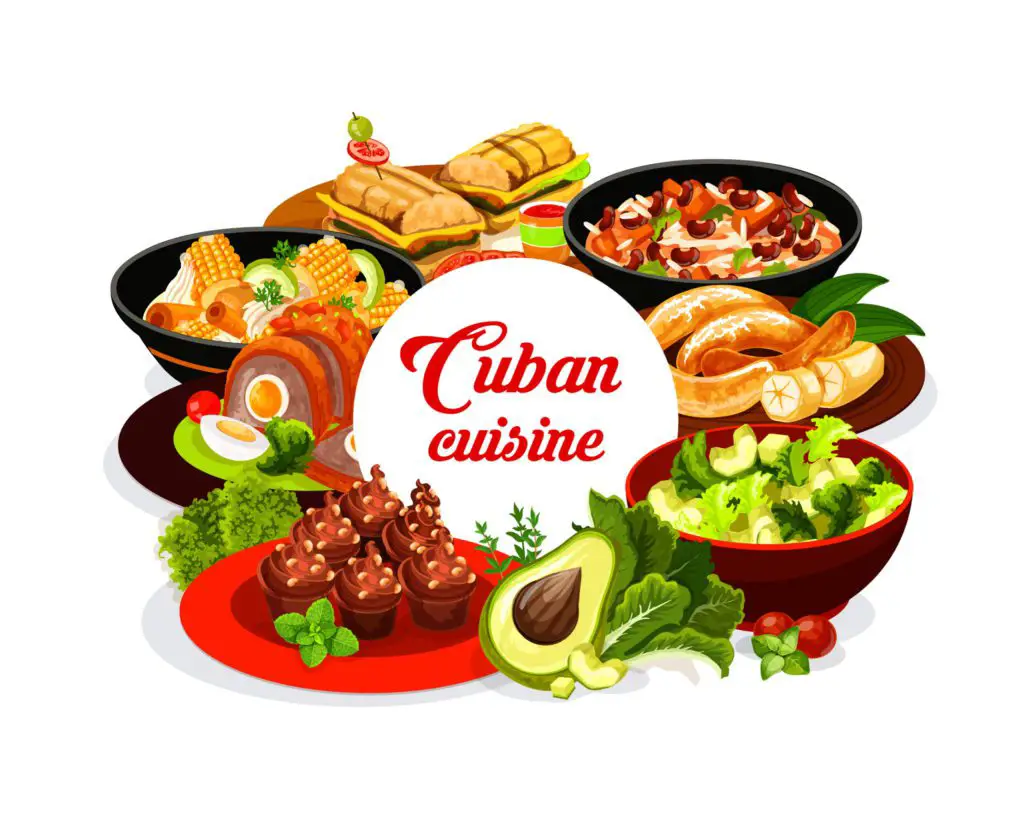 Hello Friends!
My name is Noelle Abujasen.

Are you tired of making the same boring meals for dinner?
Have you ever thought about learning how to cook a new exotic cuisine? Would you like to take a new dish to an event?
Then you think to yourself, where do I start?
Right here! I can show you how to make authentic Cuban food. I learned all of these family recipes from of course, my Cuban mother in law. In total I have been cooking, learning and crafting Cuban food for over 25 years now. Everyone that has sat at my dinner table has always asked for a recipe. The answer was always, "I don't have one". However, I learned by watching and tasting because we all know the key to a man's heart is through his stomach! So, I have been turning my experience into written recipes and am so excited to share them with you. With a few base ingredients you too can expand into a whole new exotic island cuisine. I am continuing to learn and add Cuban flavor into recipes and would love to share my journey with you.
My Cuban mother in law taught me everything by measuring "by eye". Always tasting! I recommend doing the same. I have converted our "by eye" measurements into actual measurements. So if there is a flavor that you feel is too strong simply start with a decreased amount and taste. If you want more, add more!
And of course have fun!
The owner of this website, Theactable.com, is a participant in the Amazon Services LLC Associates Program, an affiliate advertising program designed to provide a means for sites to earn advertising fees by advertising and linking Theactable.com Review to Amazon properties including, but not limited to Amazon.com. This occurs at no extra cost to you, and we appreciate your support.