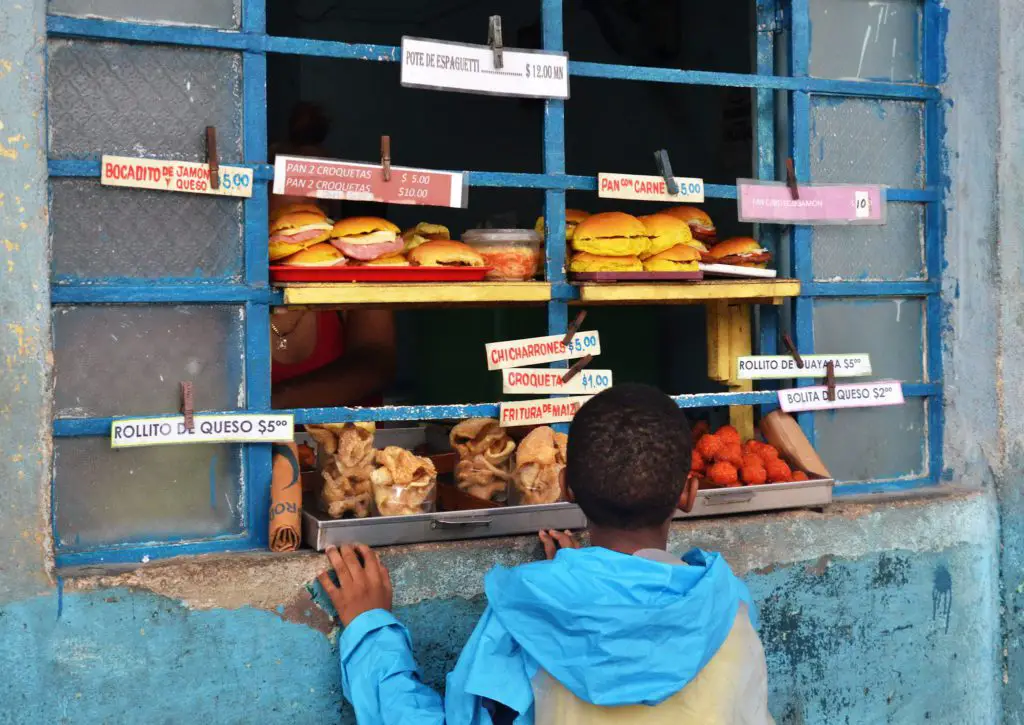 I have been asked many times throughout my life, "Is Cuban food spicy?" The short answer is NO, but it IS full of flavor. Anyone who says Cuban food is bland hasn't eaten authentic Cuban food. Also, they definitely haven't eaten Cuban food prepared by me!
Cuban food as we know it today is a true fusion of so many influences from many different cultures. It has been influenced by African, Arabic, French, Portuguese, Spanish and even Eastern cultures as they passed through or settled in Cuba.
Since the country is an island with a tropical environment the ingredients in Cuban food are always fresh. Since Cuba has become a socialized nation, everything is rationed. Cuban food has been called a "peasants cuisine." However, that doesn't mean it is lacking in any way. It just means that dishes are made "by eye" which is exactly the way I was taught. For that reason, I have been turning these "by eye" measurements into actual measurements. That way I can share this delicious cuisine with you all.
Cuban Food Essentials
As you follow along with each recipe you will see the ingredients are similar for many dishes. Sometimes they have similar ways of being prepared. Ingredients are always fresh. Which makes sense because being an island nation they have to use what is local and abundant. Let's look at some ingredients I always have on hand.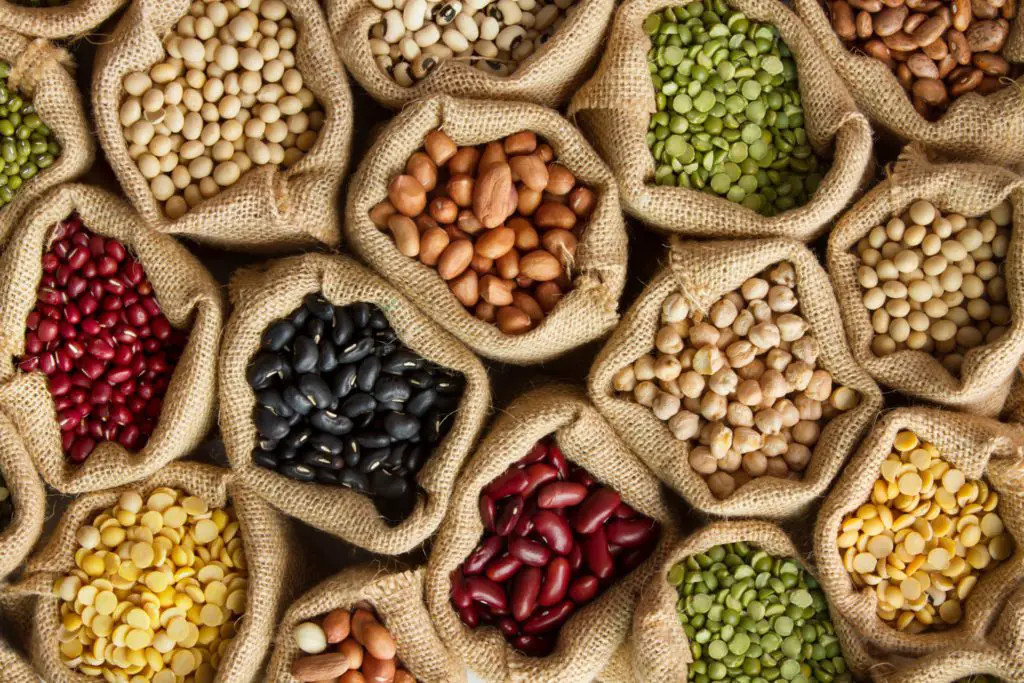 Fruits – avocados, coconuts, plantain bananas, guava, papaya, and limes
Vegetables – bell peppers, fresh garlic, onions, malanga, tomatoes, and yuca. Most dishes start with sautéing onions, bell peppers and garlic known as sofrito. It's a great way to get kids to eat their vegetables.
Grains and Legumes – beans (black, red kidney, white lima, and garbanzo beans) and rice.
Meats – chicken, pork, fresh seafood and beef. You won't find a lot of expensive cuts of meat. You will find the use of inexpensive cuts and slow cooking them until tender.
Spices – cumin, garlic powder, oregano, bay leaf, cilantro, salt and pepper. These are staples in Cuban cooking and can be found in almost every recipe.
Cookware – a pressure cooker (I have replaced mine with an Instant pot), a cast iron skillet and a Dutch oven (my favorite).
Traditional Cuban Dishes
Some common family dishes that you will find on most Cuban kitchen tables are black beans and rice served separately (moros y cristianos) or black beans and rice prepared mixed together (congri), a favorite with my kids. For Christmas and special occasions roasted pork (lechon) is made. Which then leads to Cuban sandwiches made with the leftovers. The national Cuban dish is shredded beef (Ropa vieja). It is comfort food in the winter in our family because it always accompanies soup. Soup warms you up from the inside. Actually, all of them are family favorites in our house and I will share each recipe with you so you can share them with your family.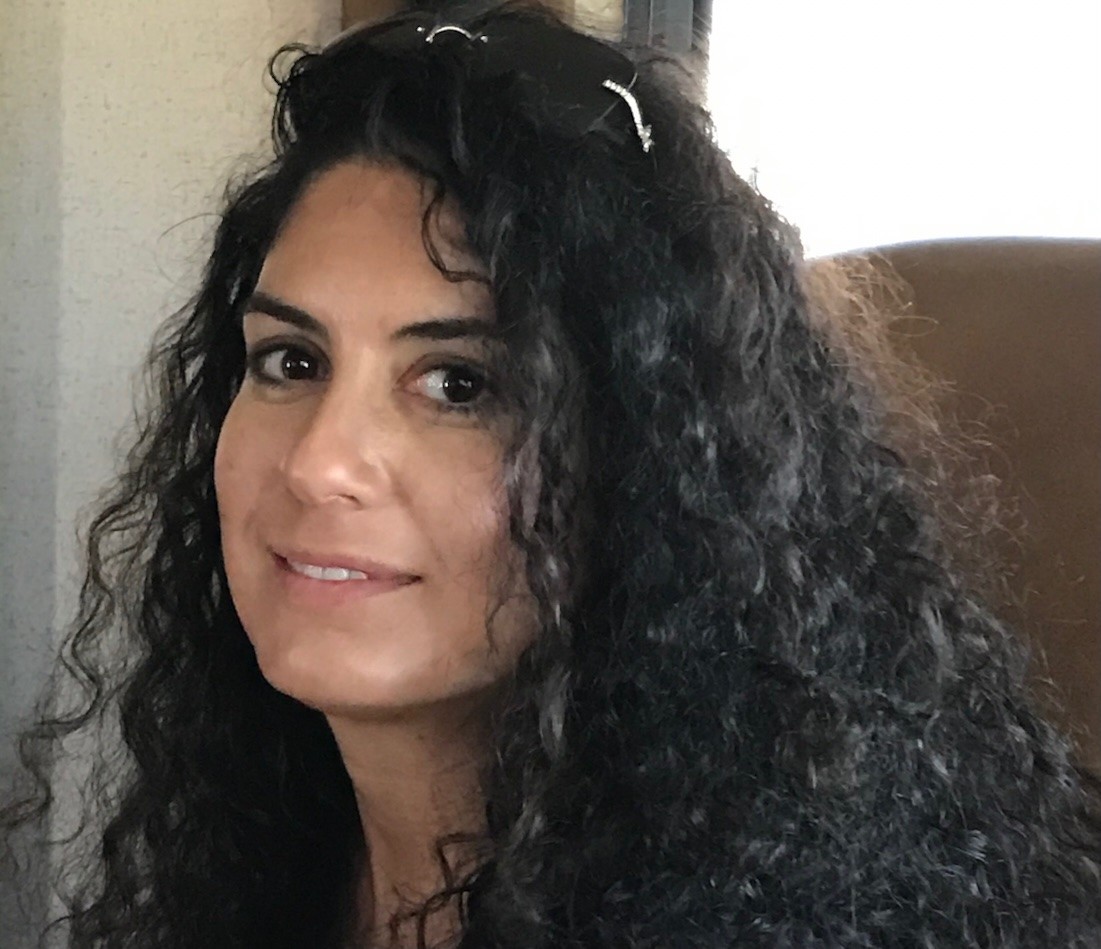 Noelle fell in love with Cuban food at first bite.  She has been cooking, learning and crafting Cuban food for over 25 years. She was taught by her Cuban husband's mami and abuela.  They taught her everything using the "by eye" method.  She took those "by eye" recipes and turned them into measured recipes.  This website is where Noelle shares her love of Cuban food with the world.