With summer right around the corner and stay at home fatigue setting in from covid 19 restrictions, you might be wondering, is it safe to travel? Maybe you're thinking, is it safe to travel to Cuba?
I have been wondering the same thing so after a little research I found the answer for you.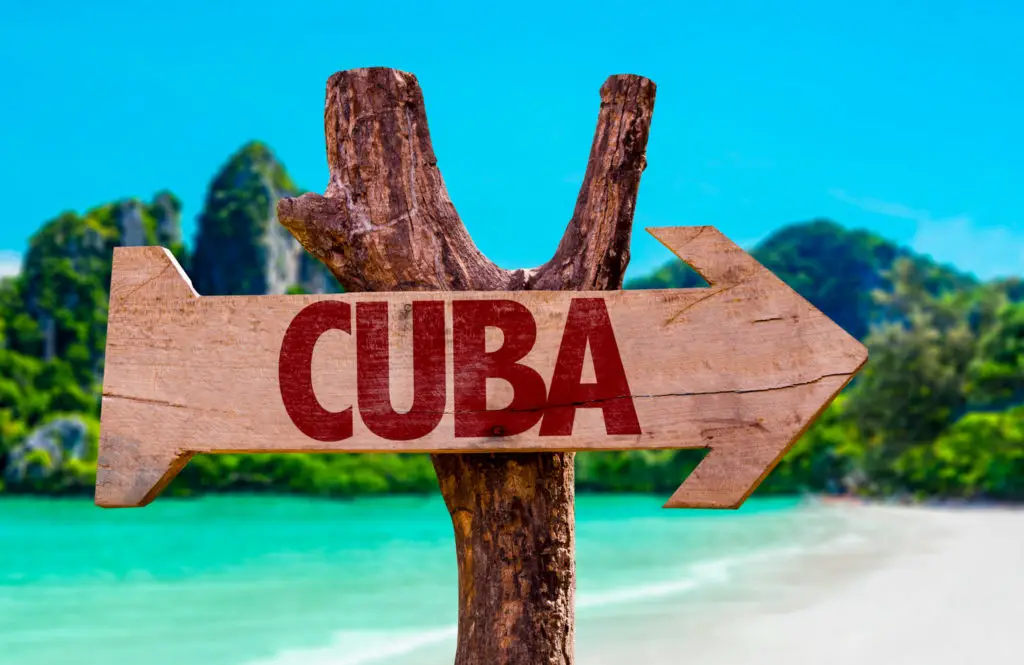 Yes! As of February 22, 2021 flights from American airports to Havana have resumed. However, there are some restrictions in place. 
What are these restrictions? They are mostly the same things we are already used to here in the United States except for there is a curfew in Havana between 9 pm to 5 am. 
Face masks must be worn at all times while traveling on buses, in taxis, and privately owned taxis. Hotels and guest houses have limited occupancy and also require face masks to be worn. Social distancing is in place for all public spaces. Shops are open and also require face masks with a limited capacity. Same with cafes, bars, and restaurants. 
Since we are already used to these kinds of rules in the United States it shouldn't be a problem following the rules in Cuba. Now let's go over what kind of test is needed for travel. 
1. Overseas security advisory council says you need a PCR test
What is a PCR test?A PCR test is a more accurate test when compared to the antigen test. This test detects genetic material that is specific to the virus according to the Cleveland Clinic. 
Everyone traveling into Cuba must have certified proof of a negative PCR test taken 72 hours before you are to take off. If you are traveling with children they need one too. Once you arrive in Cuba you will be given another PCR test.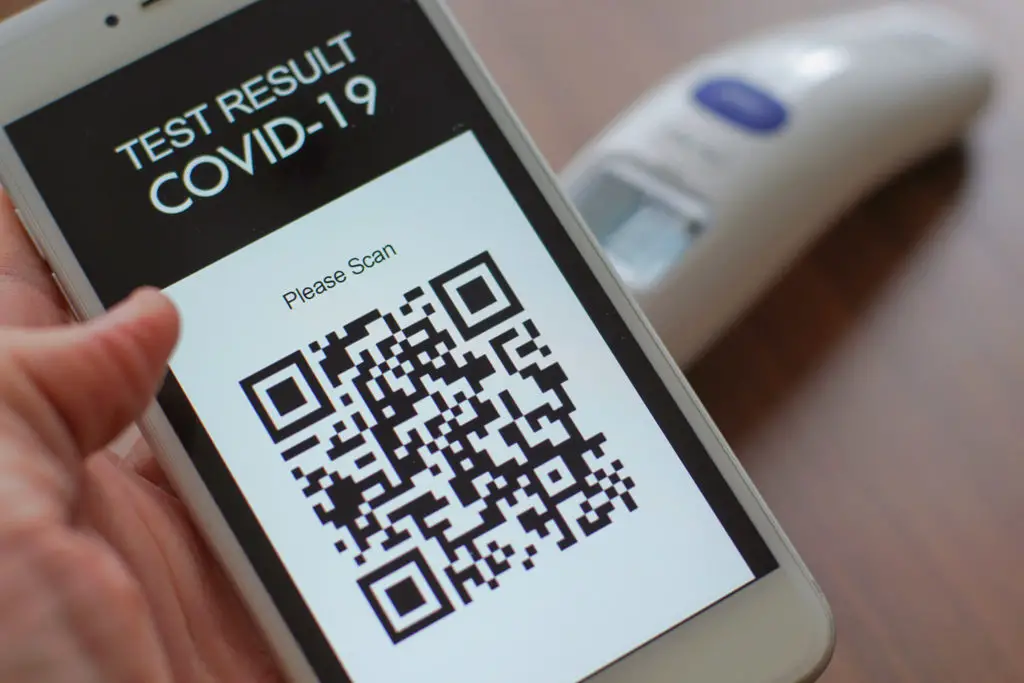 Other Entry Requirements
Tourists must present a return air ticket and evidence of enough money for minimum financial needs. Also, a visitor's passport must be valid for at least a month beyond the expected departure date. 
2. Get healthcare and travel insurance
In case of an emergency, you will want to have travel medical coverage. If you arrive in Cuba without insurance you can buy a policy from a Cuban insurance company. It will be available at the airport or marina depending on if you traveled by plane or boat. 
  The Cuban health system does guarantee necessary medical care through a network of polyclinics and hospitals throughout the island. 
3. Don't forget to pack your medications
Now that you have insurance you might be thinking I don't have to worry about running out of medication. Well, not so much. Cuba does not have a wide-ranging selection of medications like in the United States. Make sure to take enough for your stay and maybe a week's worth more just in case of an emergency. Keep all medications in original bottles with your name and there should be no problems. It is also recommended to bring OTC medications with you as well.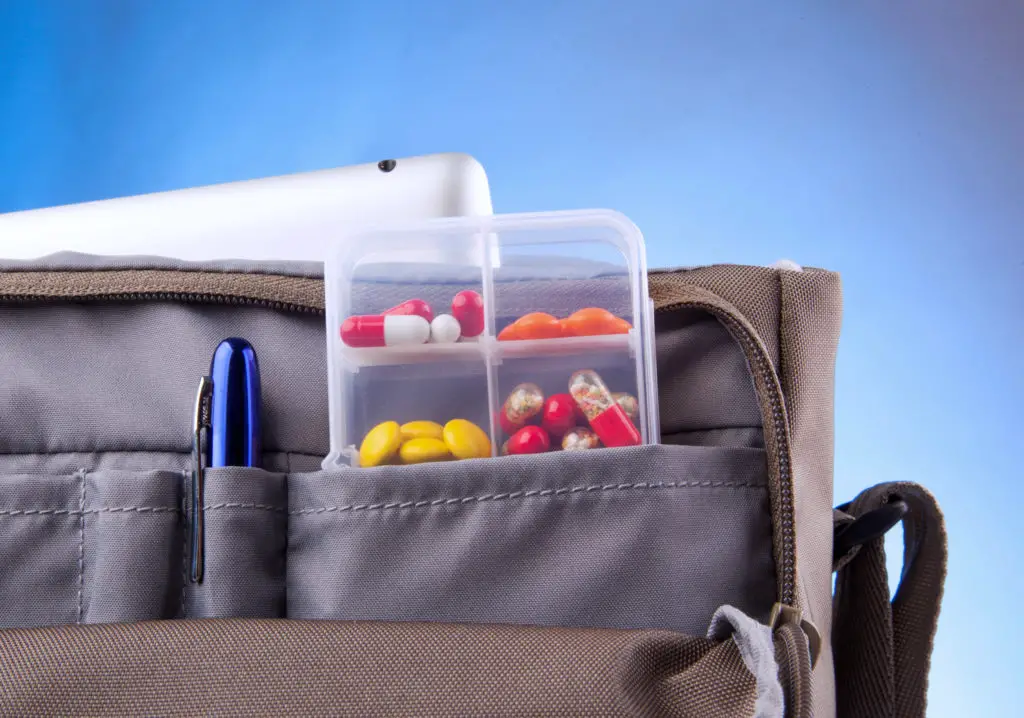 4. Keep documents safe
Always be ready to show a copy of your id or passport at any given time. Make a copy to take with you while you're out and about and keep the original in a safe place.  
5. Carry cash
I was going to start this section with a warning. Luckily I don't have to because it is after January 2021 and Cuba now only has one money system instead of two. The current system uses the Cuban Peso (CUP) and it is the official currency.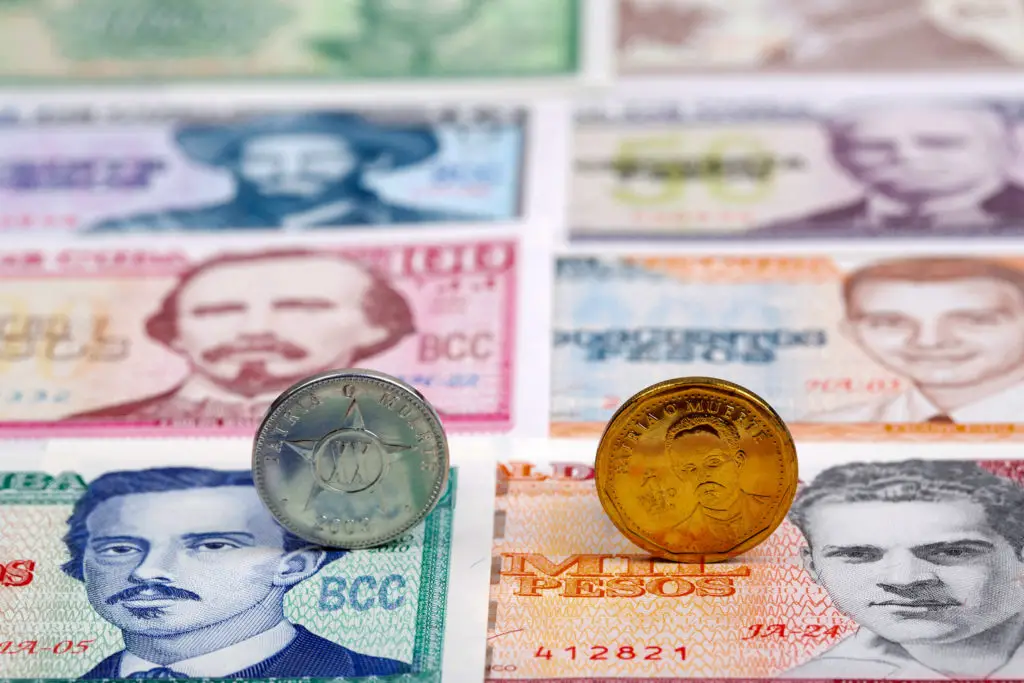 CUP is available in denominations of 1, 3, 5, 10, 20, 50, 100, 200, 500, and 1000. The Cuban peso is also known as "moneda naciona" or MN by the locals. Now you are probably asking where can I get Cuban Pesos? Well, you can't exchange dollars for Cuban pesos until you get to Cuba. Once you arrive in Cuba you can exchange your dollars for Cuban pesos at banks, hotels, and government exchange houses (CADECA). CADECA offices will probably be the safest place to exchange currency and they can be found in airports, hotels, resorts, and shopping centers. 
With that being said it is recommended to also keep some money as U.S. dollars because many private businesses would love to exchange their goods for U.S. dollars. Why do you ask? Cuban residents can shop at dollar stores that only accept us dollars. 
What if I run out of money and need to get more? There are ATMs in Cuba for withdrawals. The fee can range from 3 to 12% per transaction. Remember you can not use your credit cards to buy or pay for anything in Cuba. 
         Beware of currency scams. Now that there is only one official currency it is easier to know ahead of time what to expect when changing currency. That doesn't mean that you still can not get scammed. You could find someone willing to offer you up to 30 CUP instead of the 24 CUP for 1USD. However, you do not know if the money they are giving you is fake. Don't get stuck with nothing. To be safe only make transactions at legitimate places mentioned above. 
The last thing I am going to mention is to be aware of pickpockets. Always be aware of your surroundings. Keep your money safe either in your front pockets or a money belt. Women remember to always keep your purses zipped and don't set them down and walk away. 
6. Keep luggage locked
Just like with any place you are traveling it is a good idea to always keep your luggage locked. Whether you are staying at a hotel or a private residence keep your personal belongings locked up and take the key with you when you leave.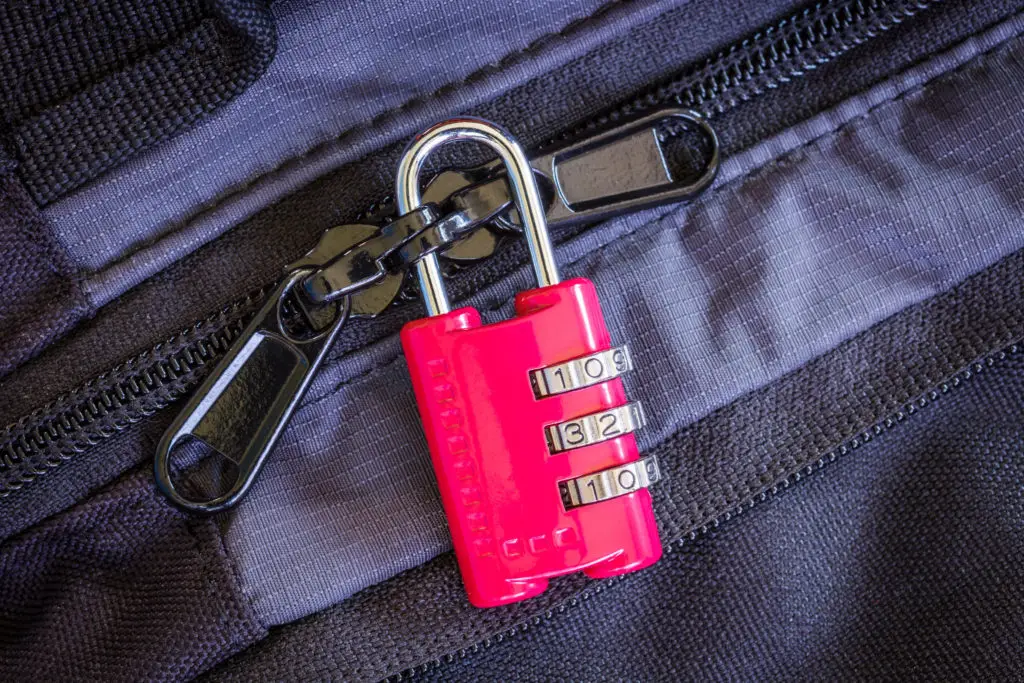 7. Be Aware of Your Surroundings
Every place in the world has its good areas and its bad areas. Crime is very low but that doesn't mean tourists aren't prone to be mugged and robbed. Again, be aware of your surroundings. You might come across people begging. Many people are very poor in Cuba and a nice but firm no will keep them from continuing. However, most Cubans are very nice people. They love to dance and it is quite common to see people dancing in the streets. So don't be afraid to have a conversation either.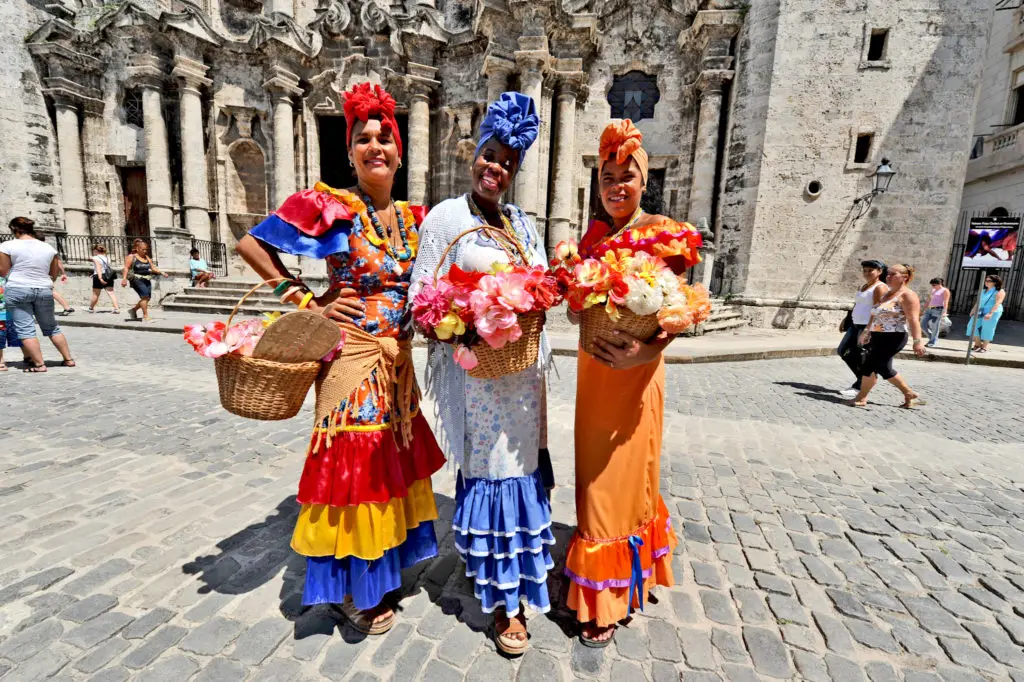 8. Get a Spanish – English phrasebook
Many Cubans do know English but it would be wise to have an English-Spanish phrasebook just in case. Of course, there are many apps on our phones that will work just fine too. Either speak to translate or take a picture of something and it will translate. 
9. Watch out for fake tourist guides
Don't just go with anybody claiming to be a tour guide that you meet on the street. The last thing you want is to give your money to someone and they take you somewhere that you don't even want to go and get stuck there. Ask your hotel or your host for a reputable recommendation.
10. Bring flashlight 
Unfortunately, there can be random power outages and blackouts. This is due to Cubas old infrastructure. Most of the hotels will have a backup generator if you are staying at a private residence they may not have one. A small flashlight will do just fine. Even a fully charged cordless cell phone power bank can be handy so you can use the flashlight on your phone.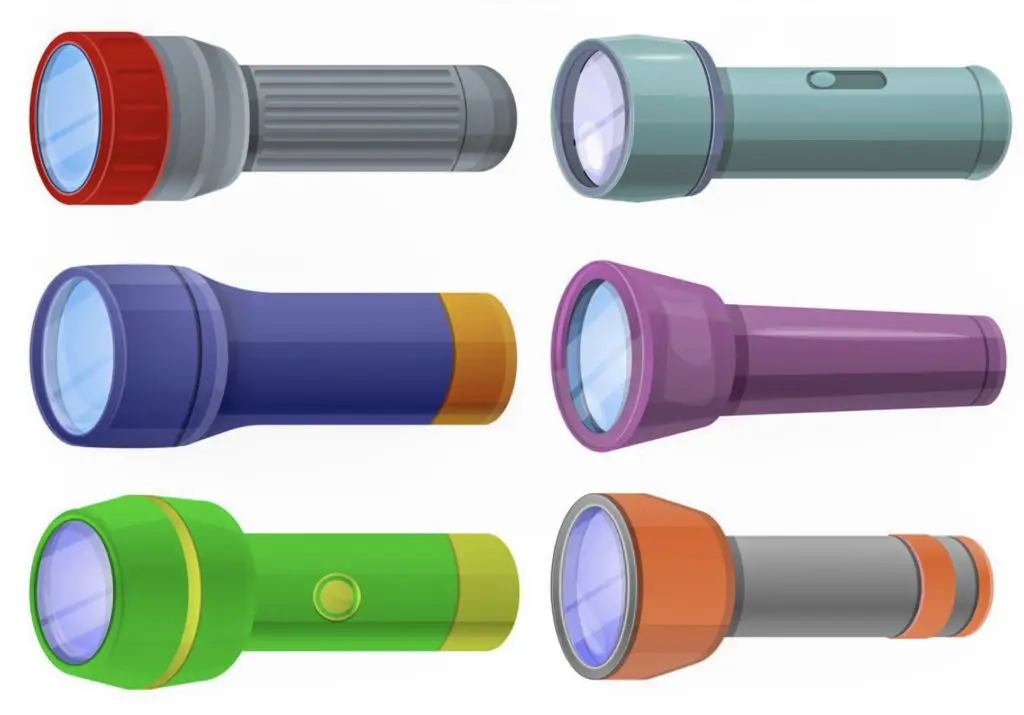 11. Bring mosquito repellant
Cuba is a subtropical climate. This means that it is warm all year long. It also means it only has two seasons, a wet and a dry season. The wet season ranges from May to November and the dry season is from December to April. Nonetheless, mosquitos are present all year long so don't forget to pack mosquito repellant.
12. Know emergency numbers
I know whenever we're getting ready for a vacation we are always thinking about the fun. Don't stop because Cuba is a wonderful cultural place to visit, but it's always best to be safe when traveling anywhere. With that in mind keep emergency numbers handy just in case.
Police: 106
Fire Department: 105
U.S. Embassy in Cuba +53 7204-2516
Final Thoughts
Now that you're packed with helpful information you can get started packing for your next vacation to Cuba. Soon you will be immersed in a beautiful city with beautiful people. Cubans are like no others and I am proud to be married to a Cuban man for almost 30 years now. 
Now that you know Cuba is a safe place to travel you might be wondering what is the food like? Check out the kinds of food to expect where I answer the question: Is Cuban food spicy?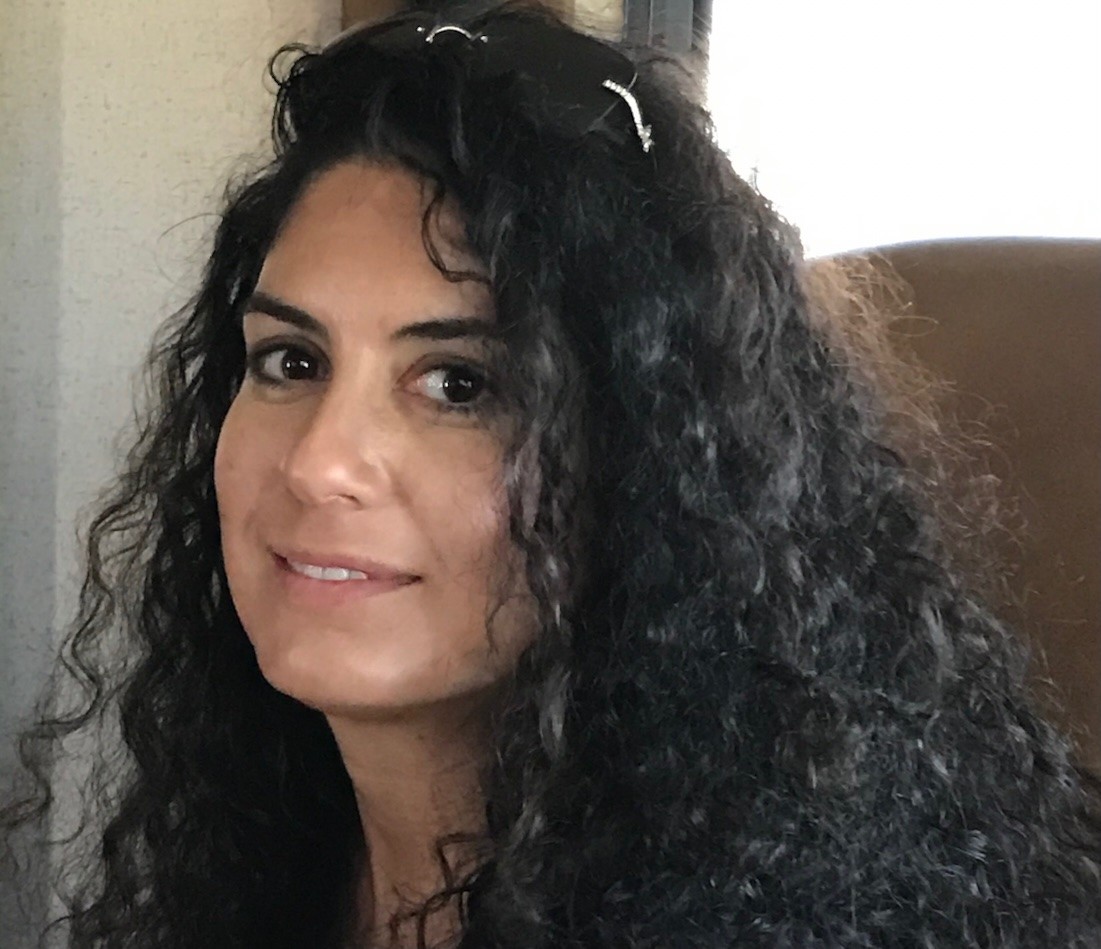 Noelle fell in love with Cuban food at first bite.  She has been cooking, learning and crafting Cuban food for over 25 years. She was taught by her Cuban husband's mami and abuela.  They taught her everything using the "by eye" method.  She took those "by eye" recipes and turned them into measured recipes.  This website is where Noelle shares her love of Cuban food with the world.