When it comes to experiencing traditional Cuban cuisine in the greater Portland area, nothing beats biting into a gooey Cuban sandwich. For more than 100 years, the Cuban sandwich has been touted as the epitome of what a ham and cheese sandwich should be. Back in the day when Cuban cigars were hand rolled in South Florida, the Cuban sandwich was created as a way for the workers to take their lunch with them every morning. The delectable sandwich features a hearty mix of shredded pork shoulder, thinly sliced ham, Swiss cheese, dill pickles, as well as yellow mustard, all of which are pressed together in Cuban bread and toasted to golden perfection.
If you have ever been to Palm Beach Florida, then chances are you have heard a native Cuban refer to the city as Pambiche. But the Pambiche is not a traditional Miami-style Cuban restaurant. In fact, the Maribona family that owns Pambiche uses traditional Cuban recipes that have been passed down from one generation to the next since the mid-1800s. Today, everything made at Pambiche uses fresh and locally sourced ingredients.
One of their most popular dishes is their cajitas, or boxed meals. After the Soviet Union fell, the Cuban government finally allowed the operation of privately owned micro businesses, that were little more than a hole in the wall. These timbiriches as they are known in Havana, offer a wide assortment of extremely affordable boxed meals for people who are on the go. Pambiche continues that tradition in Portland, where they have been serving boxed meals since 2020.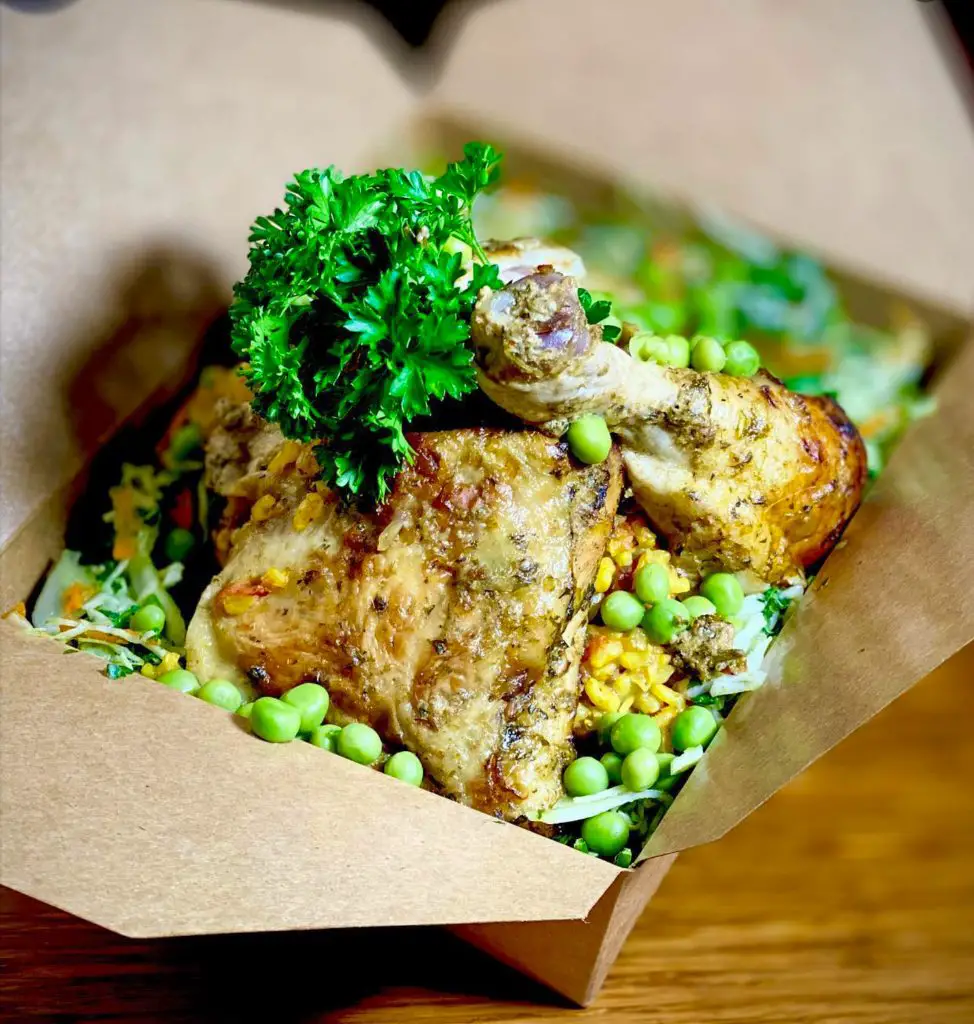 Whether you plan on eating in or taking your meal to go, you will find that Pambiche offers a wide selection of amazing dishes to choose from. All of their delectable delights are prepared using nothing less than the finest cold-pressed olive oils for cooking. They also render their own beef, pork, as well as chicken in-house to ensure that everything meets their goal of providing the most sustainable Cuban delicacies possible.
Naturally, since Pambiche focuses its entire menu on providing amazing cajitas to the greater Portland area, you are guaranteed to find one of the best Cuban sandwiches in the state. They start every sandwich off with slow-roasted, mojo-marinated pork shoulder, which is shredded and combined with thinly sliced sweet ham, gooey Swiss cheese, tangy pickles, and slathered in yellow mustard. But to find out just how good their Cuban sandwich truly is, you will need to make your way down to Northeast Glisan Street.
Address: 2811 NE Glisan St
Phone: 503-233-0511
Since 2010, Cubo de Cuba has been providing the greater Portland area with some of the most authentic Cuban dishes imaginable. The restaurant gets its name from the fact that it was originally opened as a food cart that resembled a cube, thus the name the Cuban Cube. However, the popularity of Cubo de Cuba grew with leaps and bounds, and in 2013 the restaurant expanded, opening a brick-and-mortar joint.
Although the Cubo de Cuba is known for having amazingly wonderful Cuban dishes that feature a wide variety of meats, they also offer a wide variety of vegan and gluten-free options as well. The Cuban-born Miko, is a musician at heart and infuses the restaurant with the rhythm and flavors of Cuba. All in all, you end up with a very colorful and enjoyable experience from the very moment you walk through the doors.
Regardless of whether you are looking for a little bit of excitement, or need a place that can cater a meal to up to 100 people, you will find that the Cubo de Cuba is the perfect choice. Meet up with friends or family, and have a truly remarkable Cuban experience without ever leaving Portland. All you have to do is head on over to Southeast Hawthorne Boulevard to find out what makes Cubo de Cuba so popular.
Address: 3106 SE Hawthorne Blvd
Phone: 971-544-7801
In Southeast Portland, you will find an amazing pearl tucked neatly away at Eastport Food Carts. La Perla del Sur is known for serving some of the most traditional Cuban meals available in the city. You will find popular dishes like picadillo, tostones, and deep-fried plantains, as well as one of the finest Cubano sandwiches in the city.
It was back in 2018 when Yoandri left his childhood home to start a new life in America. Growing up in Cuba Cienfuegos, Yoandri spent a lot of time in the kitchen, learning how to make all of his family's greatest dishes. After moving to America, his passion for food found him working at a wide variety of different food carts and restaurants throughout the greater Portland area. He slowly saved up his money until the day came that he was able to fulfill his dream of opening the La Perla del Sur.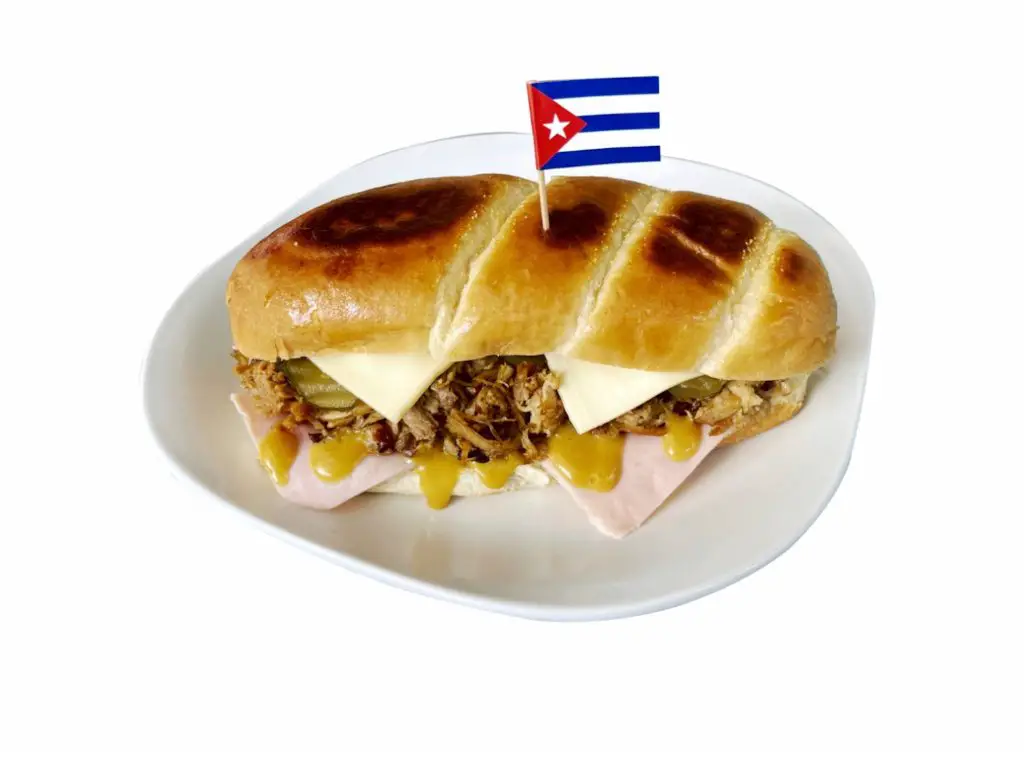 The La Perla del Sur offers a wide selection of amazing sandwiches to choose from. One of their more popular choices is the tostone rellenos which features pickles, cheese, green sauce, and slowly roasted pork shoulder that is sandwiched between deep-fried plantains. But their most popular sandwich is the world-famous Cuban which features the perfect blend of slow-roasted pork shoulder, sweet sliced ham, pickles, and tangy yellow mustard, that is served between two perfectly toasted halves of traditional Cuban bread.
Find out what the fuss is all about as you make your way over to the pearl of the South and take a bite of their mouthwatering Cuban sandwich today. You will find La Perla del Sur in the Eastport Food Carts on 82nd Avenue.
Address: 3905 SE 82nd Ave
Phone: 503-607-6183
It was back in 2011 when Ariel Cruzata left his childhood home in Havana Cuba, and made his way to Portland. Born and raised in the neighborhood of El Cerro, Ariel grew up in a family that simply loved to cook. He learned most of his cooking skills from his great aunt whom he idolized in his youth. When he made his way to America as a refugee, he brought with him, the family recipes that his great aunt Luisa passed on to his mother Mayra so many years ago.
It took him years to save up enough money to start his very own restaurant. The small family-owned business known simply as Havana Station is a popular destination in the City of Roses. You can enjoy a wide selection of amazing and truly authentic Cuban dishes. Each is made with the freshest, locally available ingredients using recipes that have been passed down from generation to generation.
One of the more popular dishes offered by the Havana Station is their arroz con pollo which is a very flavorful dish that is made with rice and chicken. The restaurant also provides ropa vieja, and a wide selection of dishes that feature rice, black beans, and plantains.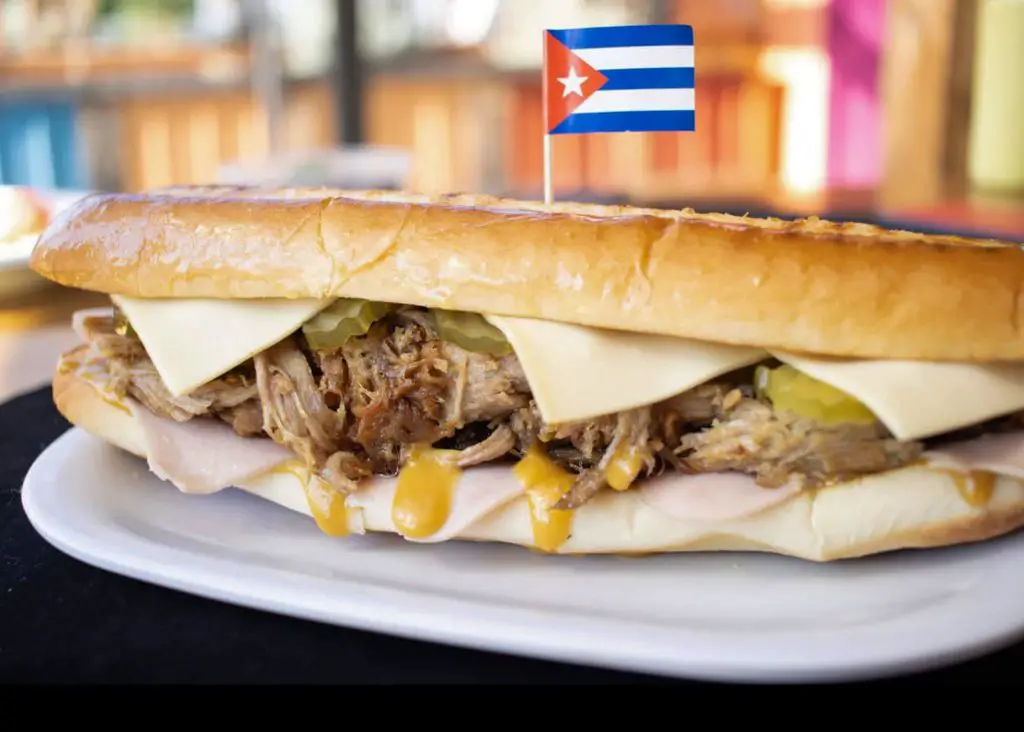 For those who are on the go, pick up a scrumptious Cuban sandwich, and take it with you. The Havana Station's Cuban sandwich is the epitome of what a ham and cheese sandwich should truly taste like. Each Cuban starts off with pork shoulder that has been marinated overnight in a traditional mojo sauce. It is then slowly roasted until it reaches a marbleized perfection. The pork is then shredded and mixed with finely sliced sweet ham, dill pickles, Swiss cheese, and slathered in the perfect amount of yellow mustard. All of this is then pressed together between 2 slices of traditional Cuban bread.
If you want to find out why the Cuban sandwich is so popular, then you'll need to head on over to Southeast Foster Road.
Address: 7238 SE Foster Rd
Phone: 971-600-0302
While most Cuban restaurants in Portland are open from breakfast until dinner, the Caiman Café focuses exclusively on breakfast and lunch. This popular downtown destination is a popular hotspot for business types who stop in for a quick bite to eat before their shift, or to enjoy a flavorful Cuban lunch. The Caiman Café offers both Cuban and Mexican dishes, along with an eclectic smorgasbord of American favorites.
For breakfast, slide into the Caiman Café for a tantalizing breakfast burrito to help you start your day off on the right foot. If you need a caffeine boost, then don't forget to pick up the popular café con leche or cortadito and take it with you as you go.
When it comes to lunch, Annabella Gutierrez has exactly what you need to keep you going until dinner time. Since 2022, she has been providing one of the best Cuban sandwiches that Portland has to offer. After all, the Cuban sandwich was created to be a complete meal that can be eaten on the go. The hearty portions of slow-roasted pork, ham, Swiss cheese, pickles, and yellow mustard are pressed between two slices of Cuban bread and toasted to golden perfection. When you are in a rush, pick up a Cuban sandwich from the Caiman Café down on Southwest Jefferson.
Address: 120 SW Jefferson St
Phone: 503-208-3027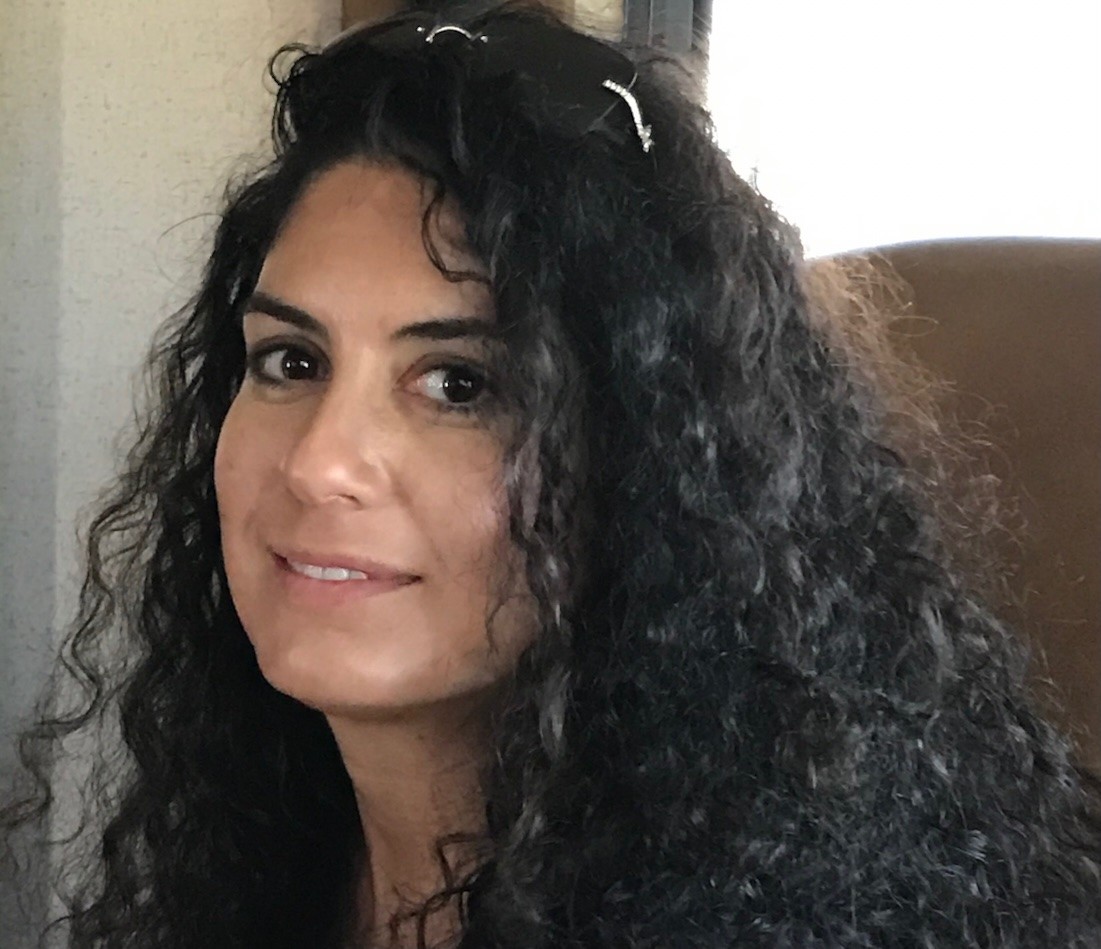 Noelle fell in love with Cuban food at first bite.  She has been cooking, learning and crafting Cuban food for over 25 years. She was taught by her Cuban husband's mami and abuela.  They taught her everything using the "by eye" method.  She took those "by eye" recipes and turned them into measured recipes.  This website is where Noelle shares her love of Cuban food with the world.