The Cubano sandwich has grown in popularity over the last few years, and for good reason too. Regardless of whether you are a fan of the Key West style or the Tampa style, everyone agrees that the Cubano is the perfect example of what a ham and cheese sandwich really should be.
Born during the peak of the South Florida Cuban cigar industry, this delicious sandwich can be found in 2 unique varieties. The Miami-style Cubano sandwich features slow-roasted pork (lechon), ham, Swiss cheese, pickles, and mustard, pressed together in traditional Cuban bread. The Tampa style, however, also includes Genoa salami and has been designated as the official sandwich of the city of Tampa.
But you don't have to go to South Florida in order to enjoy a traditional Cubano sandwich as there are a number of excellent restaurants right in the heart of Nashville that offer tantalizing authentic meals.
The Soy Cubano is a family-owned restaurant in the heart of Nashville, that specializes in bringing the most authentic Cuban and Miami flavors imaginable. Growing up on traditional Cuban meals featuring black beans, Cuban bread, and plantains, the owners of the Soy Cubano brought generations of recipes with them when they moved to Tennessee two decades ago.
Every one of their scrumptious delights is made from scratch using locally sourced ingredients, wherever possible. The restaurant offers a wide selection of excellent Cuban comfort foods such as picadillo, a popular dish featuring tomatoes, vegetables, green olives, and ground beef. But their most popular dish, without a question, is their authentic Cuban sandwiches.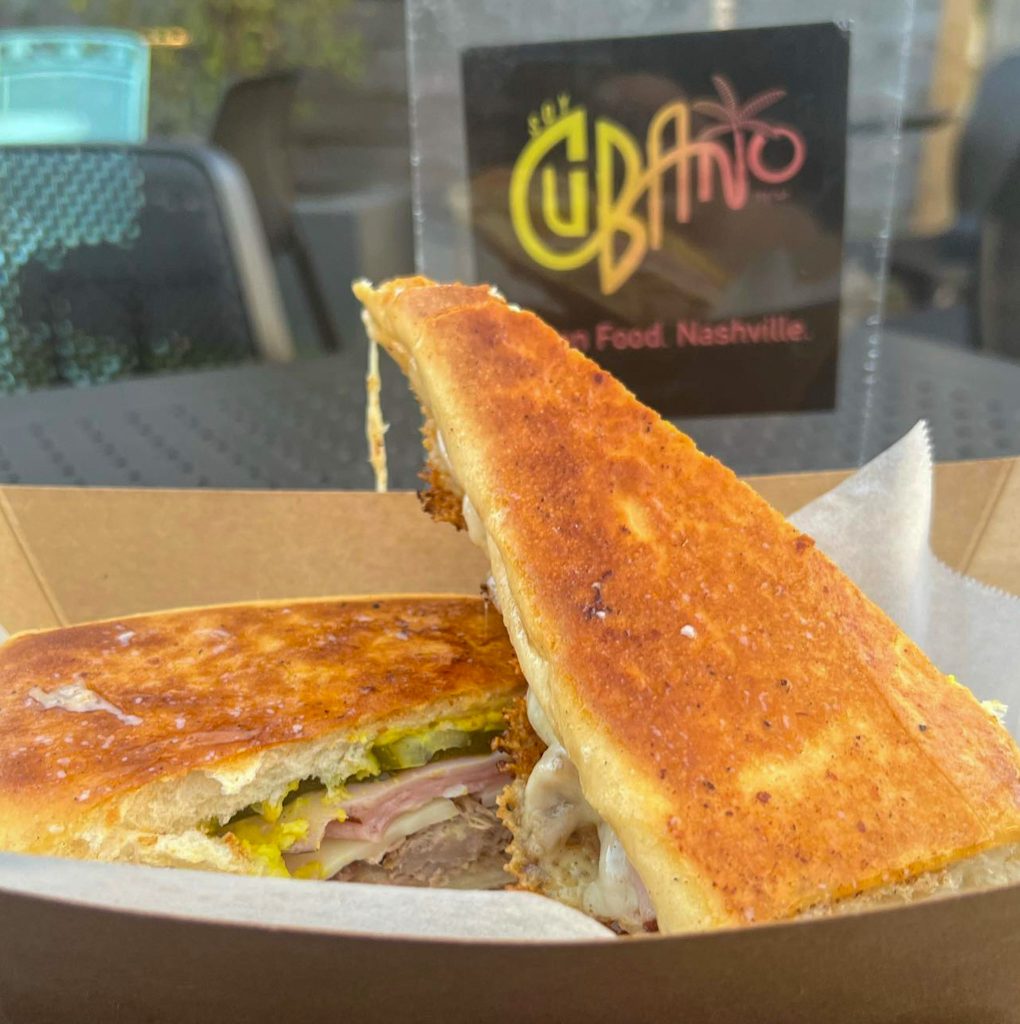 At the top of the list, is a recipe for pan con lechon, that was passed down from his father. This simple roasted pork sandwich is enough to send your taste buds into overdrive. But if you truly want to have an overwhelming gastronomical experience, then try their original Cubano sandwich. The carefully marinated meat is slow-roasted to a marble perfection before it is shredded and mixed with an ample supply of pickles, ham, cheese, and mustard.
If you want to see what all the fuss is really about, then check out the Soy Cubano down on McKennie Avenue.
Address: 1101 McKennie Ave
Phone: 615-301-1842
Located on Iris Drive, the Mofongo Cafe is a popular destination for those seeking Caribbean cuisine in Nashville. The café offers a buffet, dine-in seating, meals to go, and will even cater for your upcoming event. If you are looking for truly authentic flavors indicative of Cuban, Puerto Rican, or even Dominican dishes, then you will find them all at the Mofongo Cafe.
While most other Cuban restaurants offer a wide selection of meals and dishes made of pork, beef, and chicken, the Mofongo Cafe sets itself apart by also offering a selection of meals exclusively for vegans. Whether you are interested in trying their delectable empanadas, tostones, beans, steamed vegetables, salads, or rice dishes, you are bound to find something that is perfect for everyone.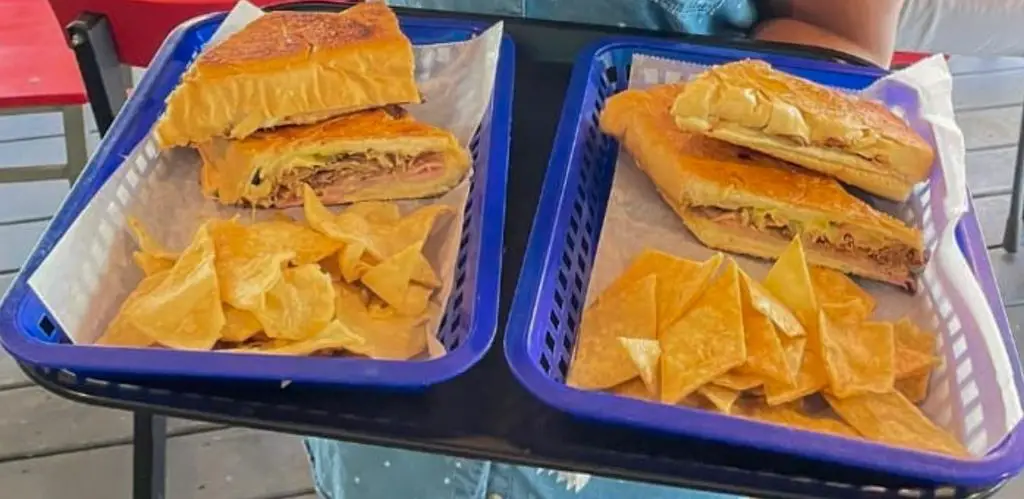 Using nothing less than the finest locally sourced ingredients imaginable, the Mofongo Cafe prides itself on offering some of the best Cuban dishes in Nashville. One of their most popular dishes is the Cubano sandwich. This traditional Cuban sandwich is made with tender cuts of slow-roasted pork shoulder, slices of thinly cut ham, a hefty serving of dill pickles, and Swiss cheese, which is all slathered with mustard and toasted in a Panini (plancha) press. If you want to give their Cubano sandwich a try, then make your way over to Iris Drive today.
Address: 654 W Iris Dr
Phone: 615-915-3642
The very popular Jojo's Cuban Cuisine features a bright yellow food truck that can be found along McCampbell Avenue and has been a staple in Nashville since 2021. This unique food truck which specializes in Caribbean flavors also offers a dining area for customers to sit down and enjoy a delicious meal.
The Cuban recipes used by Jojo's Cuban Cuisine have been handed down for generations. Every meal is made from scratch using the finest locally sourced ingredients. The family-owned business aims to provide nothing less than the best Cuban experience and hospitality imaginable. Not only can you enjoy a scrumptious meal, but the service is some of the best that the Music City Has to offer.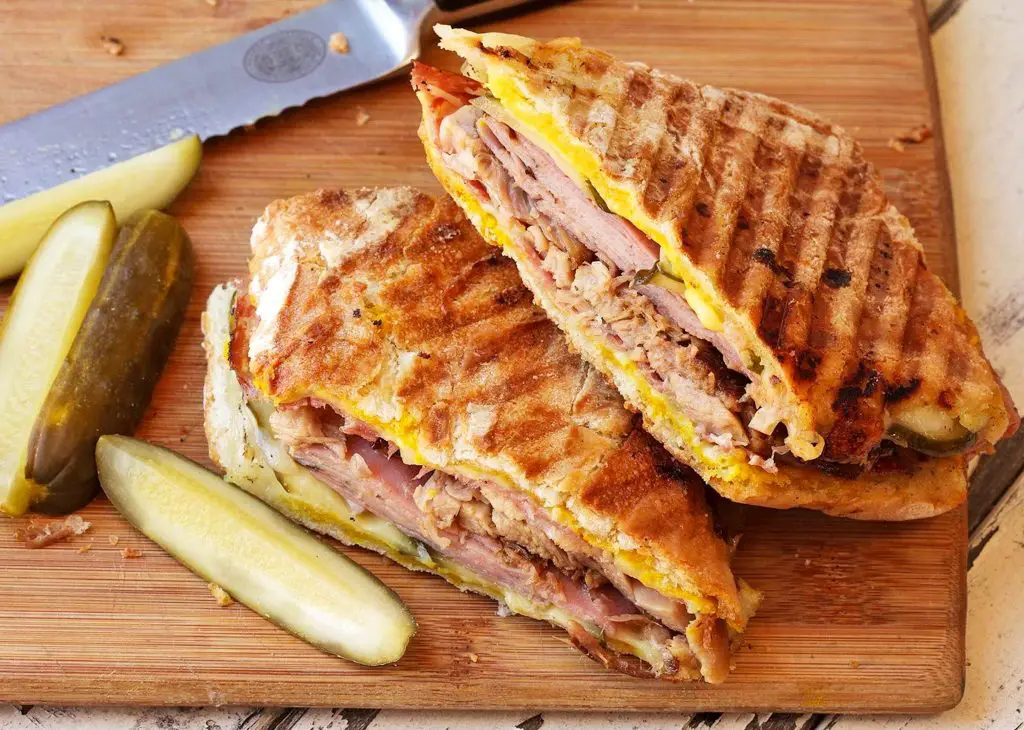 Regardless of whether you are looking for some tantalizing empanadas, croquettes, or even a world-famous Cubano sandwich, you are bound to find a little bit of something for everyone. See what all the fuss is about when you sink your teeth into one of the finest ham and cheese sandwiches in the city.
Address: 2703 McCampbell Ave
Phone: 615-457-9447
If you genuinely want to have your pallet inspired by some genuine Cuban cuisine, then you have to make your way to the Table of Cuba. This popular food truck wanders its way throughout the Music City on a regular basis, so you will need to follow them on social media in order to see where they are going to be parked each day.
While some entrepreneurs are driven to establish a sit-down, dine-in restaurant, others choose a more mobile approach to the gastronomical experience. When the Table of Cuba first opened up its food truck, they wanted to provide Nashville with the finest and most authentic Cuban experience at the most affordable prices. Today, you can enjoy a wide selection of tantalizing Cuban dishes on a regular basis.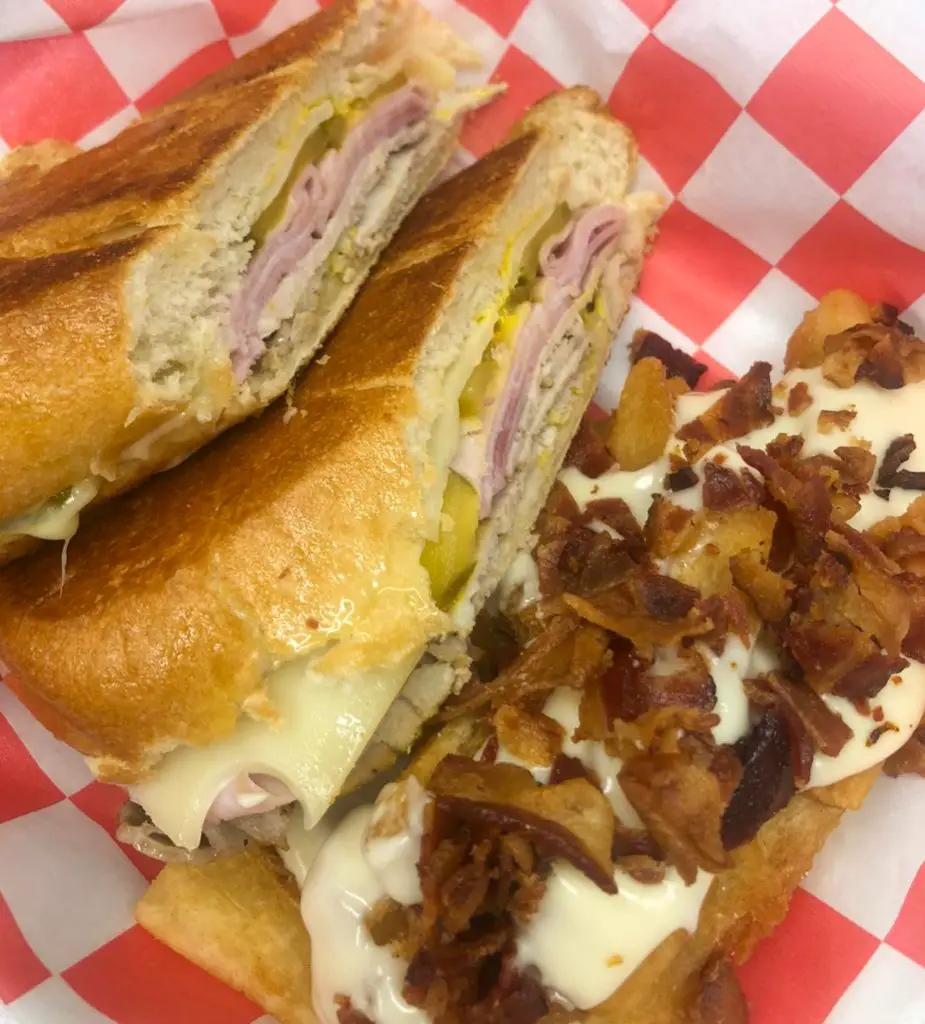 Everything that the Table of Cuba makes is composed of the finest locally sourced ingredients imaginable. All of the dishes are made from scratch by talented cooks and are designed to make your mouth water with every single bite. So, if you are looking for an amazing original Cuban sandwich, that will make your taste buds sing out loud for more, then follow the Table of Cuba and see where there they are going to park tonight.
Address: Food Truck
Phone: 901-692-2467
Since January 2021, Jose's Sandwich and Grill has grown to become a very popular destination in Nashville that specializes in Tampa-style Cuban dishes. Using some of the best ingredients available locally, each dish is made from scratch using recipes that have been passed down for generations. And, thanks to their Cuban hospitality, everyone will have a good time at the Grill.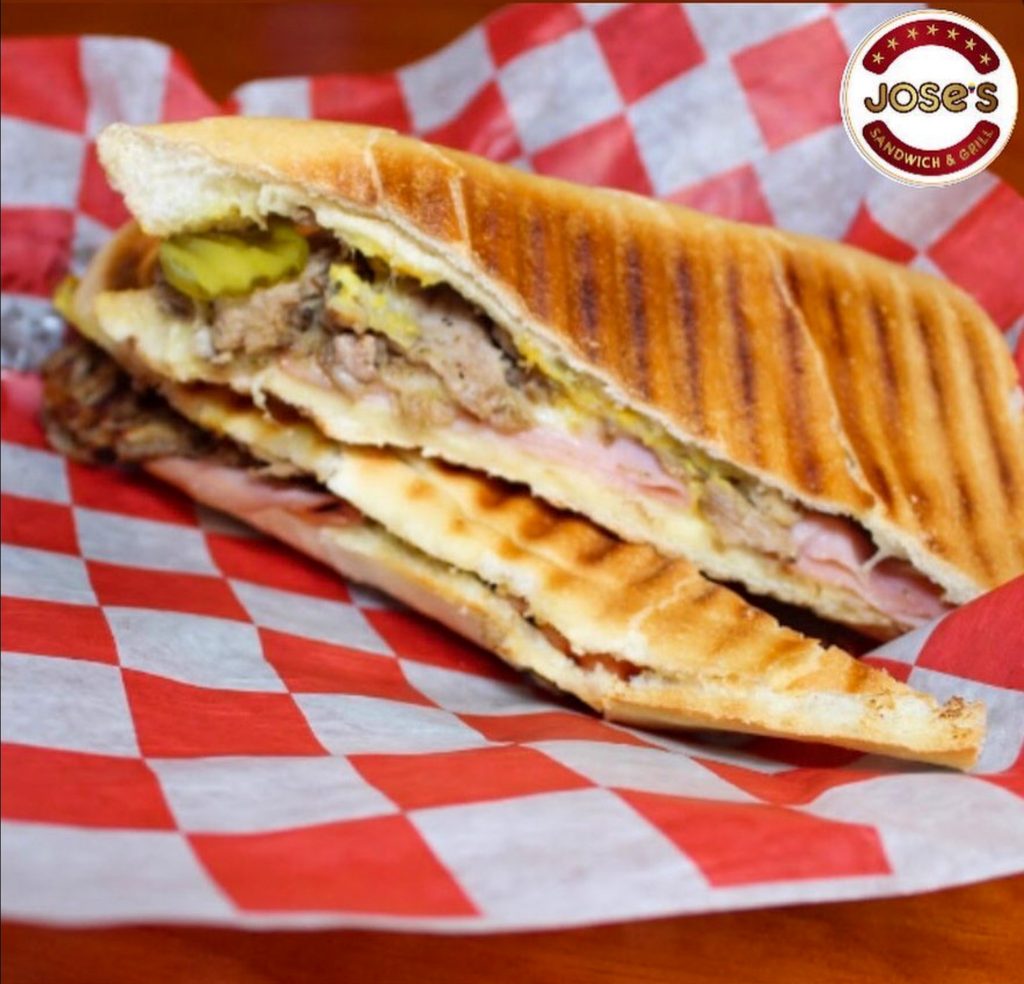 This family-owned and operated restaurant features a wide selection of dishes from both Cuba as well as Venezuela. Whether you are looking for perfectly grilled meat, a healthy rice bowl, something vegan, or even their very popular Cuban sandwich, Jose's Sandwich and Grill has a dish that is perfect for just about everyone.
Address: 14801 Lebanon Rd
Phone: 615-553-4106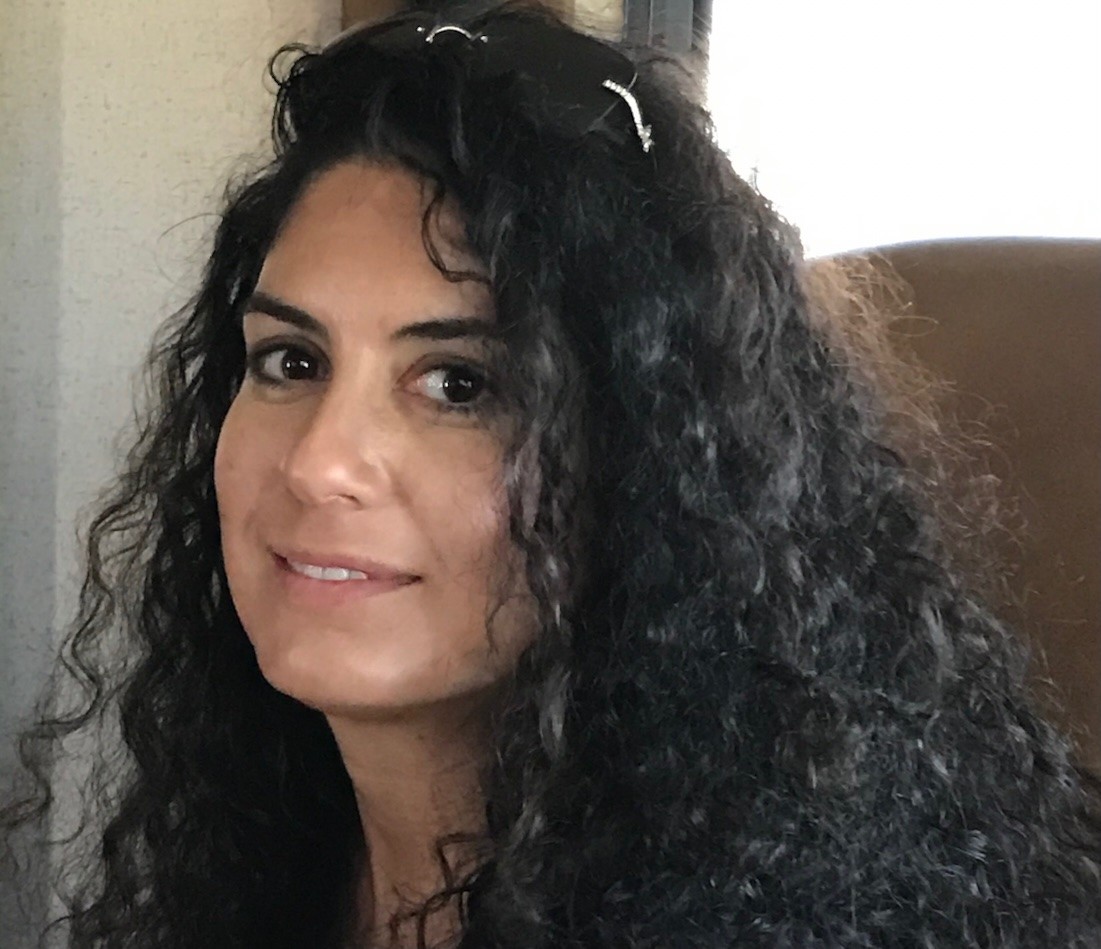 Noelle fell in love with Cuban food at first bite.  She has been cooking, learning and crafting Cuban food for over 25 years. She was taught by her Cuban husband's mami and abuela.  They taught her everything using the "by eye" method.  She took those "by eye" recipes and turned them into measured recipes.  This website is where Noelle shares her love of Cuban food with the world.