Are you looking for the best Cuban sandwich in Houston? To most Americans, a simple ham and cheese sandwich does not mean very much. They are nothing more than the sandwiches they took to school for their lunches. But to a Cuban, a ham and cheese sandwich is so much more.
The Cubano is the epitome of a true ham and cheese sandwich. There's nothing quite like the marinating of a tender pork leg (Lechon) overnight in a flavorful mojo then slow roasting it to perfection the following morning. For 6 to 8 hours, that tender and juicy pork shoulder slowly roasted to a marbled perfection.
But a true sandwich, cannot simply be a slice of meat slapped in between two pieces of bread with a little bit of mayonnaise or mustard. Oh no, the Cubano mixes that sliced tender pork leg with a perfect slice of smoked ham, a slice of the freshest Swiss cheese, some dill pickles, and traditional mustard. All of this is painstakingly sandwiched between two thick pieces of Cuban bread, before finally being cooked to a golden crisp in a Panini press.
Over the last century, untold numbers of Cuban immigrants, have risked their lives to venture the 90-mile distance from Cuba to Key West, with only the American dream to keep them going. And when they arrived at the shores of the United States, they brought with them one of the finest examples of what a ham and cheese sandwich truly should be.
Although there are many excellent Cuban places in the greater Houston area, one of the most popular destinations for a Cubano, is the Cafe Piquet. When you sit down at your table, you almost feel as if you were at home. And, every one of their scrumptious dishes, is made using the finest ingredients available.
Enjoy original family recipes, that go back generations. From fried green plantains to the perfect bistec, the Cafe Piquet offers everything that one truly wants from a traditional and authentic Cuban restaurant. With both indoor, as well as outdoor seating, you can enjoy the evening with your family, friends, or even coworkers.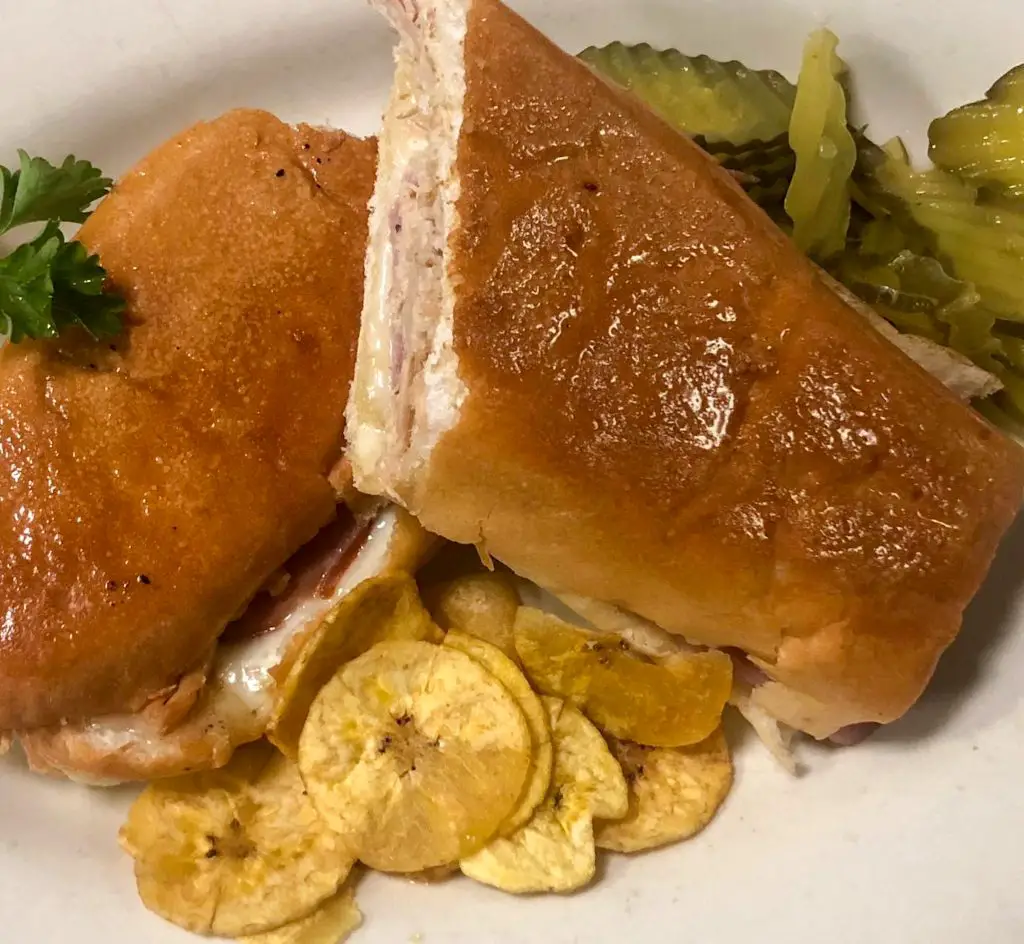 Unlike other destinations, the Cafe Piquet is a traditional sit-down restaurant. It is a place where you can come and enjoy the evening as you sip a glass of wine or beer with your meal. Whether you enjoy a perfectly grilled chicken breast, or the like to tantalize your taste buds with some stewed beef and vegetables, there is a little bit of something for everyone at the Cafe Piquet.
The Cafe Piquet is a family-owned establishment, that has played an important role in the annual Latin Restaurant Weeks, which takes place in the mid-summer.
The Cafe Piquet is located onBissonnet Street.
Address: 5757 Bissonnet St.
Phone: 713-664-1031
The La Vina Cuban is a flavorful, yet spicy Cuban restaurant located on Richmond Avenue. It is a popular destination for those seeking a truly authentic, and traditional meal. Everything that the restaurant serves, is prepared on-site using nothing but the freshest ingredients. In fact, they are so proud of the ingredients that they use, that they openly welcome guests inquiring about their freshness.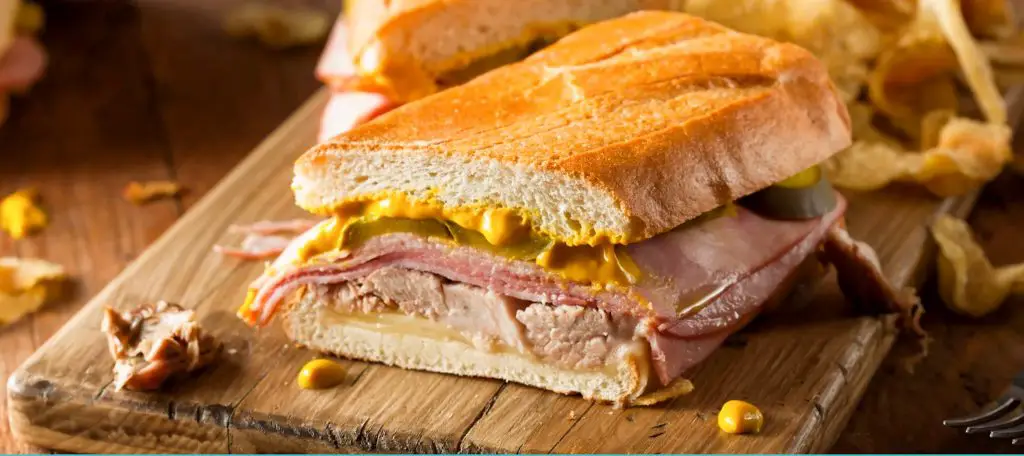 As a traditional sit-down restaurant, the La Vina Cuban offers regular daily specials. Although these specials change on a regular basis, you are bound to find something that will tantalize your taste buds. During the afternoons, one of their most popular dishes is the Cubano. After all, a restaurant cannot truly be Cuban without serving the world's most perfect ham and cheese sandwich.
You will find that the La Vina Cuban has a little something for everyone. It is a great destination to hang out with your friends or enjoy a family dinner together. You will see what the fuss is all about when you put that first bite into your mouth.
The La Vina Cuban is located on Richmond Avenue.
Address: 9381 Richmond Ave.
Phone: 713-914-0810
The Flor De Cuba has a relaxed and welcoming atmosphere that says "welcome." While there are many other great options in the greater Houston area, none of them have their own in-house bakery. This family-owned establishment is not just a restaurant but is also a traditional Cuban bakery. So if you're willing to look past the atmosphere, then you will find that the Flor De Cuba offers one of the most expansive selections of truly authentic Cuban dishes.
The restaurant has an open kitchen, you can sit back and watch as your Cubano is prepared from scratch right in front of you. There is nothing like seeing those fresh slices of marinated pork mixed with slices of smoked ham, Swiss cheese, pickles, and mustard as they are smashed and cooked to a crispy golden brown. Your mouth will water the entire time, and once you take your first bite, you'll realize that it was well worth the wait.
But, if you want more than just one of the best Cubanos in the greater Houston area, the Flor De Cuba offers a number of other dishes to choose from. Every day, they prepare their own homemade empanadas in a variety of different flavors to choose from. They also offer the very popular ropa vieja , pork roast, and shrimp, as well as crispy green plantain chips.
The Flor De Cuba is a family-owned business that opened its doors in 2007. Their sole focus is on creating the most authentic Cuban food imaginable. The environment is more casual than in other locations in the city, but with traditional Cuban music always coming over the speakers, you'll feel as if you've just stepped into a little bit of Havana.
You will find the Flor De Cuba on Clay Road.
Address: 16233 Clay Rd. #344
Phone: 281-463-8611
The Cuban Cafe has three locations in the greater Houston area. The original location in Baytown opened up in 2014. Since then, they expanded to Deer Park in August of 2018 before finally opening up the La Porte location in September of 2021. Known for their sandwiches and coffee, the Cuban Cafe also provides catering services for those seeking to have a Cuban-themed get-together at home.
One thing inside the cafe that often attracts attention, is the wall of bills. Following an old Cuban tradition for new businesses, one of their first customers signed a $2 bill and affixed it to the wall. Other patrons followed suit, each signing their own bills and adding them to the wall. This tradition is practiced as a form of good luck, and it worked for owner Melissa Henry because they were able to expand twice in less than a decade.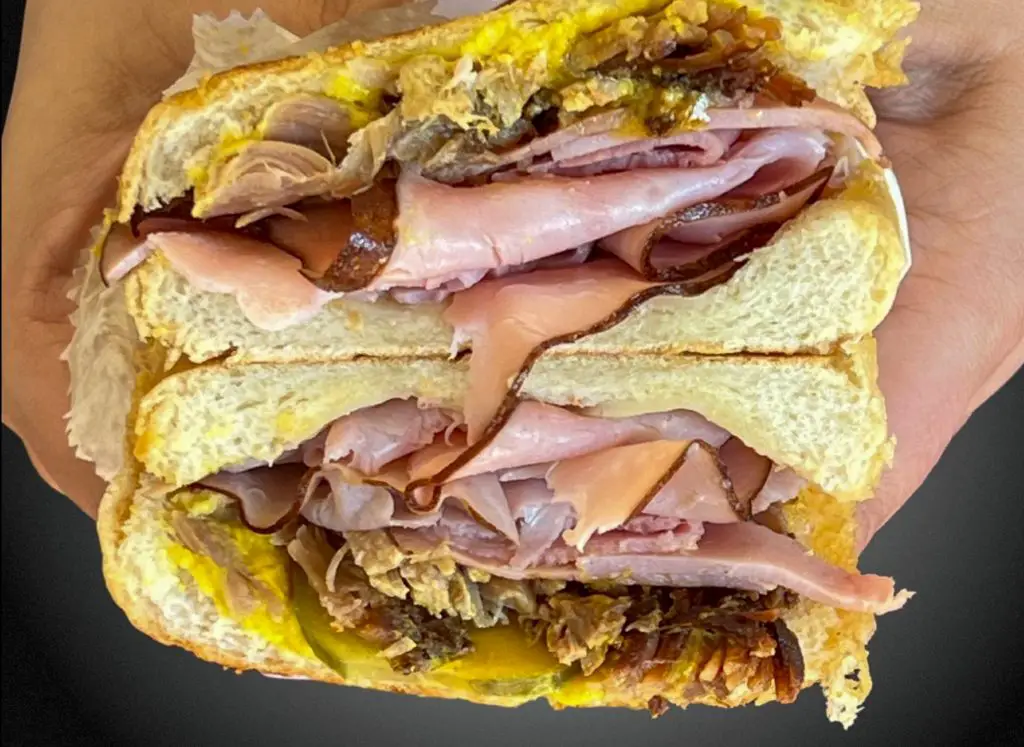 Whether you are looking for a traditional Cuban breakfast, all day long, or are just looking for a place where you can meet up with some friends for a coffee, the Cuban Cafe is the place to be. You will feel at home in any one of their small locations, where the staff is friendly and the food is delicious and fresh. Sit back, relax, and enjoy every tantalizing bite of your Cubano, pan con bistec, or their popular breakfast sandwich
The Cuban Cafe is located on Center Street in Deer Park, Decker Drive in Baytown, and Park Drive in La Porte.
Address (Baytown): 4232 Decker Dr.
Phone: 281-424-2233
Address (Deer Park): 1625 Center St.
Phone: 832-429-3273
Address (La Porte): 708 Park Dr.
Phone: 281-941-4424
The Cuba Station is one of the most unique destinations in the greater Houston area. While most other restaurants have their own dining room and kitchen, this restaurant is actually located inside a gas station. As one of the youngest Cuban restaurants in the city, you may be left wondering whether their food is any good. But have no fear, while The Cuba Station is also a gas station, it nevertheless provides truly authentic Cuban cuisine.
Because of its peculiar location, The Cuba Station had to put forth a little more effort than other establishments in order to attract new customers. That is why they call themselves, "The House of the Cuban Sandwich". And while they offer a large selection of sandwiches to choose from, their number one option is the Cubano. They also offer a large Cuban burger, fried tortas, as well as milk, and a wide variety of fruit shakes.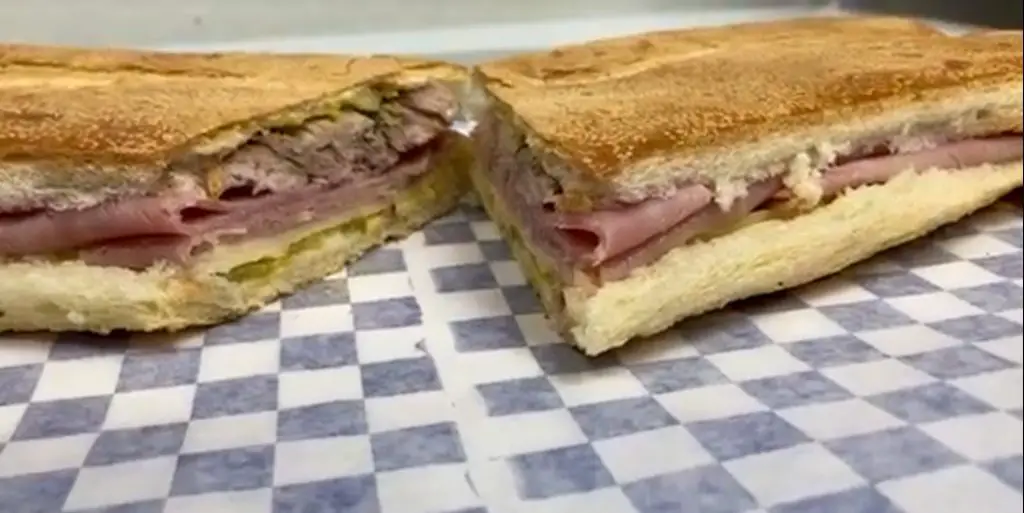 Opening in the mid-2020, The Cuba Station has quickly become a popular destination. There Cubano is so good, and so big, that it can easily feed two people. And, with such large portions and low prices, this particular restaurant has become one of the most affordable choices in the greater Houston area. But, don't let the size of the location fool you, they still have a very full menu of options to choose from. Everything that is offered, is made using traditional recipes and fresh ingredients. So, if both you and your car need to be refilled, then you can drive on down to The Cuba Station to get some gasoline for the car and some fuel for yourself.
The Cuba Station is located on Harrisburg Boulevard
Address: 5001 Harrisburg Blvd.
Phone: 832-272-9680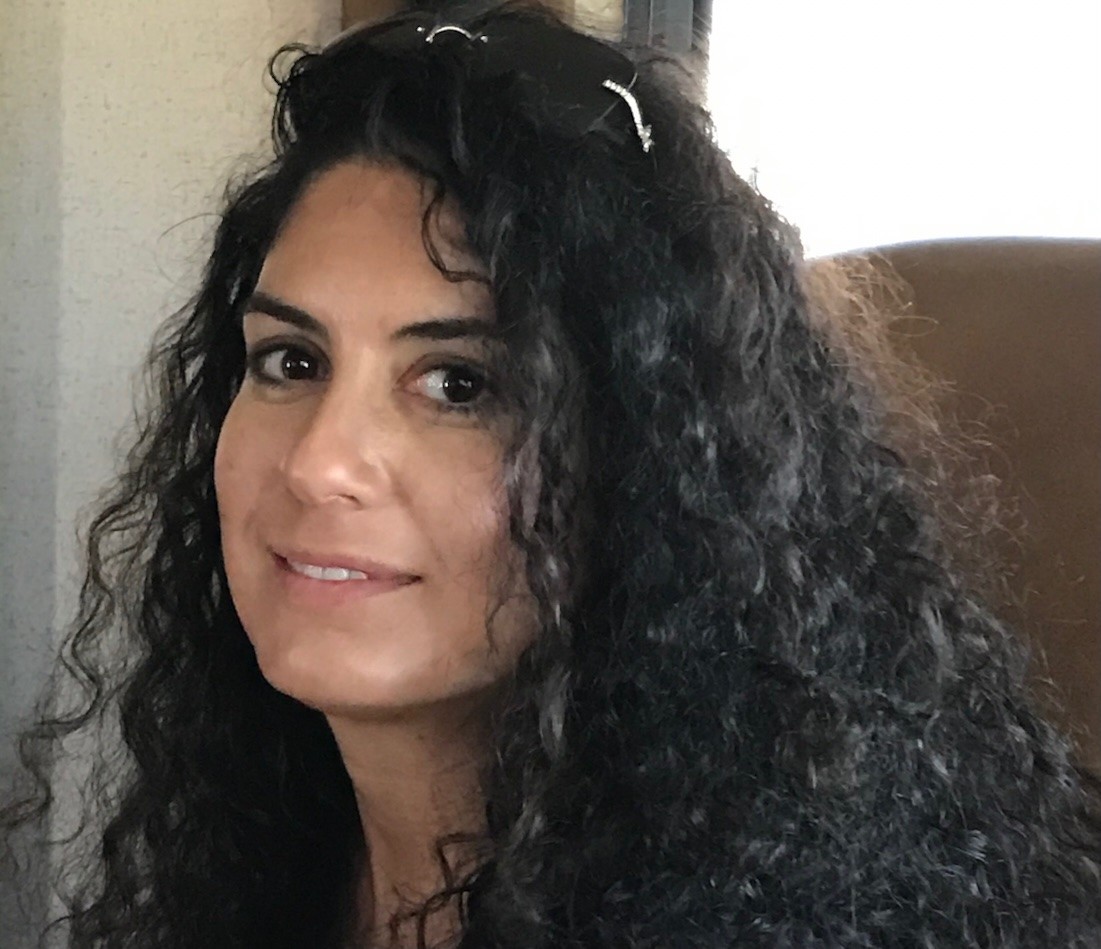 Noelle fell in love with Cuban food at first bite.  She has been cooking, learning and crafting Cuban food for over 25 years. She was taught by her Cuban husband's mami and abuela.  They taught her everything using the "by eye" method.  She took those "by eye" recipes and turned them into measured recipes.  This website is where Noelle shares her love of Cuban food with the world.