When I shared our Cuban family recipes for Fricase de Pollo (chicken fricassee) and Arroz Amarillo con Pollo (yellow rice with chicken) a common question was, "What is Bijol (pronounced Bee-hol) seasoning?" When my Cuban mother-in-law started teaching me how to make Cuban food over 25 years ago, I asked her the same question.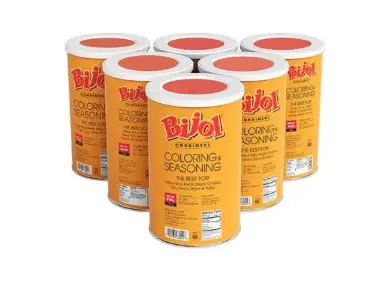 Bijol seasoning is the time-honored Latin seasoning that brings out pure flavor and appetizing coloration for your great Cuban, Puerto Rican, Caribbean, and Mexican dishes. I would call it the secret ingredient, except it's been the sazon (season) relied on through generations of professional cooks and lovers of real, home cooked Latin cuisine. 
Now that you know what Bijol is I know your next question is what's in Bijol?
What Is In Bijol?
According to the Bijol website, Bijol has the perfect proportions of annatto (achiote), cumin, and corn flour.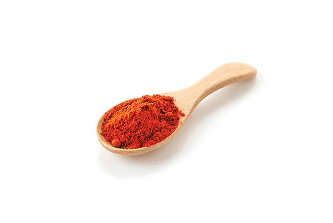 Does Bijol Contain Preservatives?
No, Bijol has zero preservatives.
Is Bijol Gluten and MSG Free?
Yes, Bijol is gluten free and MSG free.
Is Bijol Vegan?
Yes, Bijol is 100% vegan and according to their website proudly so. 
The History of Bijol
In 1922 a young entrepreneur named Rafael Martinez, was proud to be Cuban and even more proud of Cuban cuisine. He loved how Cuban food was a blend of Spanish, African and indigenous flavors. Rafael knew these flavors captured  the spirit of the Cuban people. He wanted to make a product that combined the unique flavor, look and even the history of Cuban cuisine.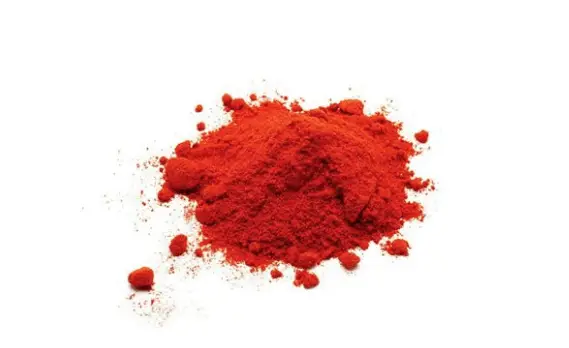 After trial and error Rafael finally found the ideal proportions of cumin originating from Spanish cuisine, with annatto (achiote) and corn originating from Pre-Hispanic traditions. This perfect blend of spices has been essential in Cuban cuisine and beyond for 100 years now.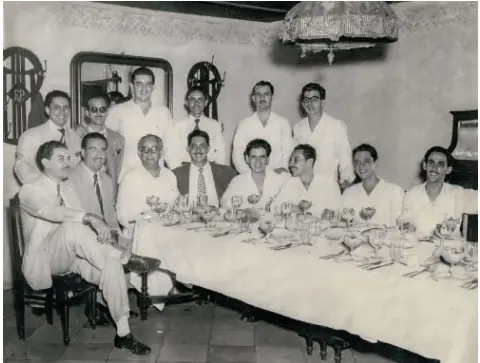 Martinez founded and formulated Bijol in Cuba in 1922. In 1942 he introduced the United States to Bijol. The Bijol Condiment and Spices Company began its journey to the United States in Miami, Florida. According to Bijol.com, today the descendants of Rafael Martinez continue his passion to keep bringing us the same Bijol spice blend of 1922. 
How To Use Bijol
Most of the time a quarter of a teaspoon is all you need to add to your favorite recipe. You can measure if you want but adding "a pinch" here and "a pinch" there will make you look and feel like a professional chef.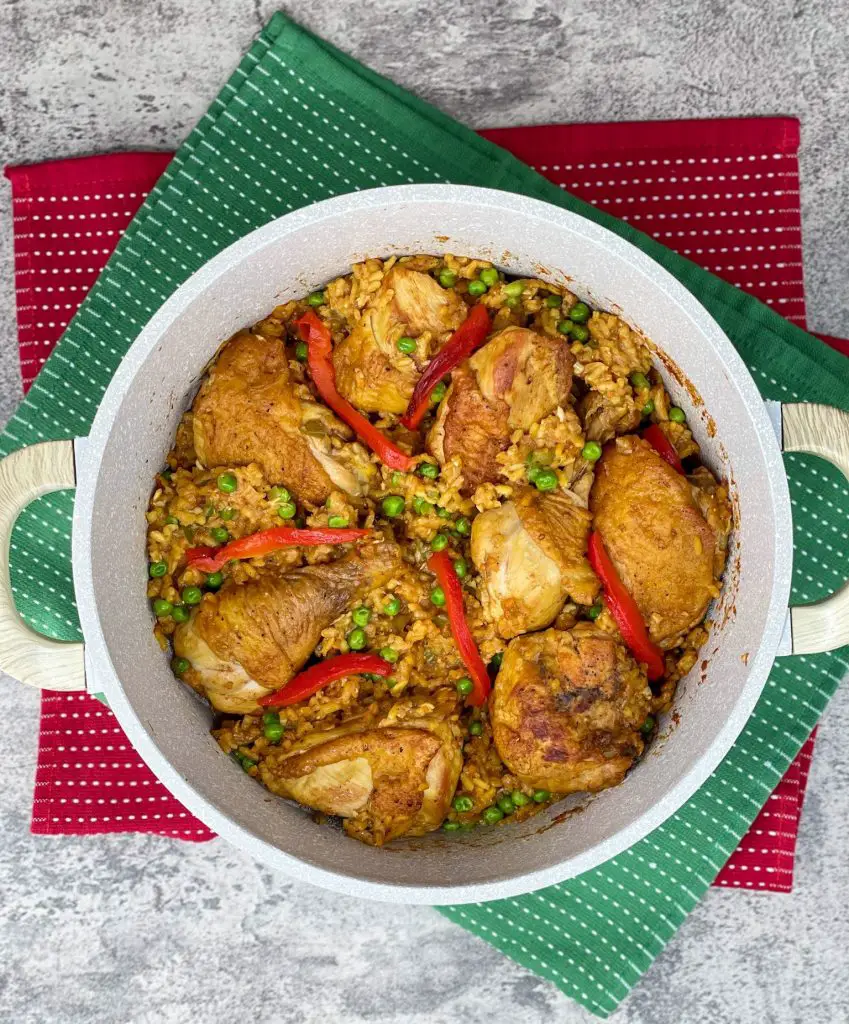 Bijol can be used in a variety of recipes. I see it most commonly used to color rice. Arroz amarillo con pollo (yellow rice with chicken) is my favorite Cuban recipe that contains Bijol. I also add it to ropa vieja soup to get the perfect broth that looks as good as it tastes. Add it to fricase de pollo (chicken fricassee) and see how the potatoes look scrumptious.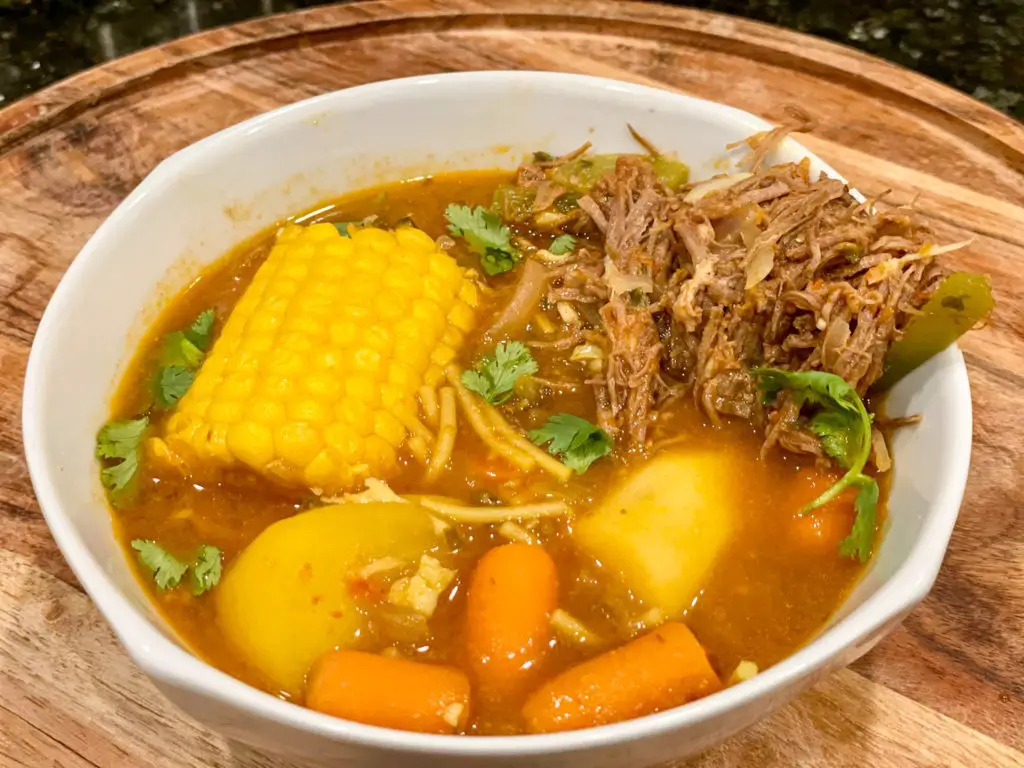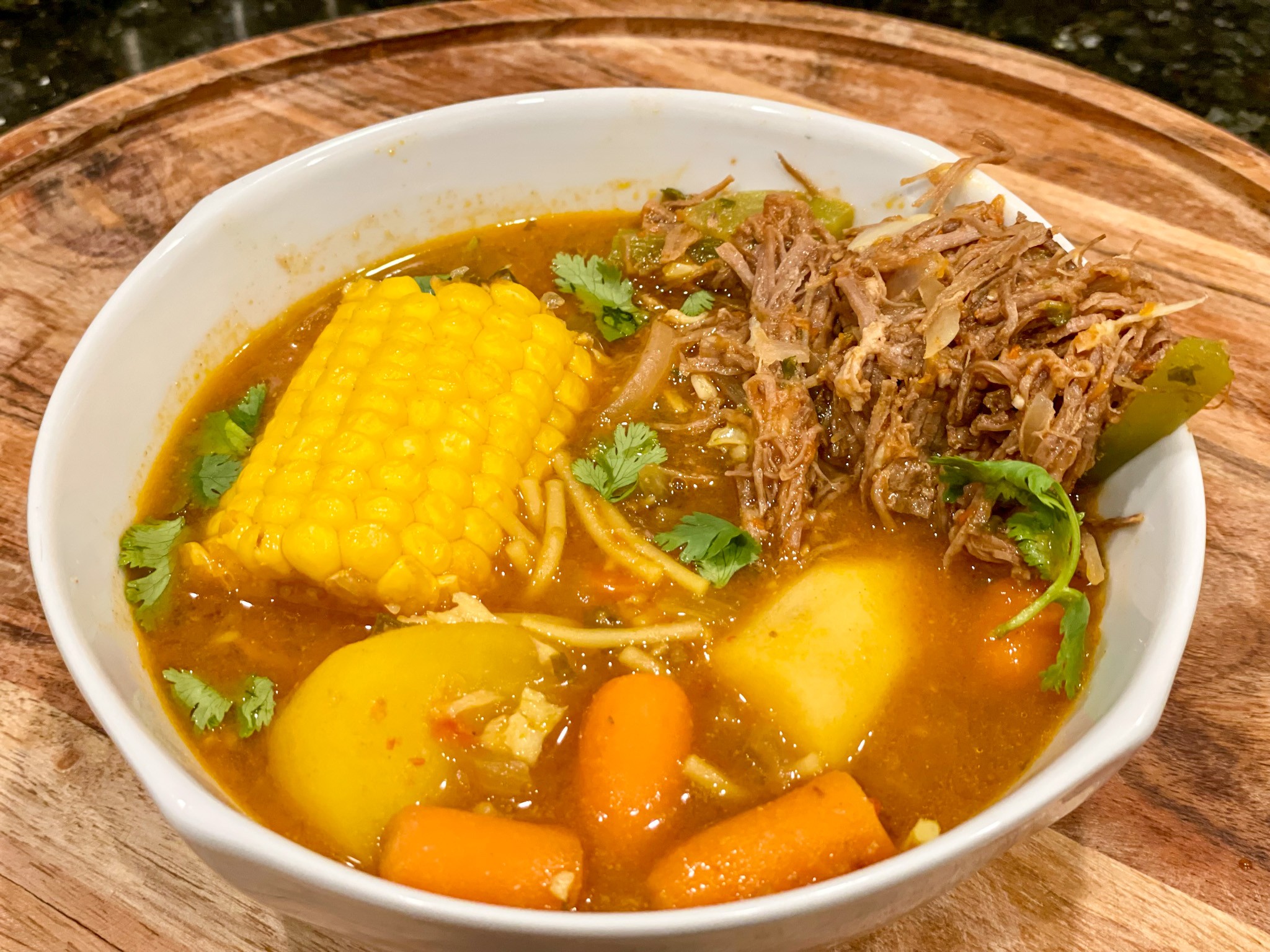 Where Do I Buy Bijol?
Most Latin supermarkets sell Bijol. Some of the major supermarkets located in the Hispanic population also sell Bijol. However, if you can't find it in your local grocery store, ordering online is easy. 

What Is A Bijol Substitute?
Saffron is a great Bijol substitute and vice versa. Bijol is a budget friendly substitute for saffron. Ground Achiote or Annatto powder can be substituted for Bijol as well. Even yellow food color would be ok when nothing else is available.
Bijol Recipe
Here's a simple recipe for making your own Bijol at home.
Ingredients
2 Tbsp ground annato (anchiote)
2 Tsp ground turmeric
1 1/2 Tsp ground cumin
Directions
Mix all of the spices together and it's ready to use. Store any leftover spice in an airtight container.
Final Thoughts
Give Bijol a try now that you know the secret not so secret sazon that brings Latin dishes alive. Hold the bottle up to your ear and I bet you can hear salsa music playing!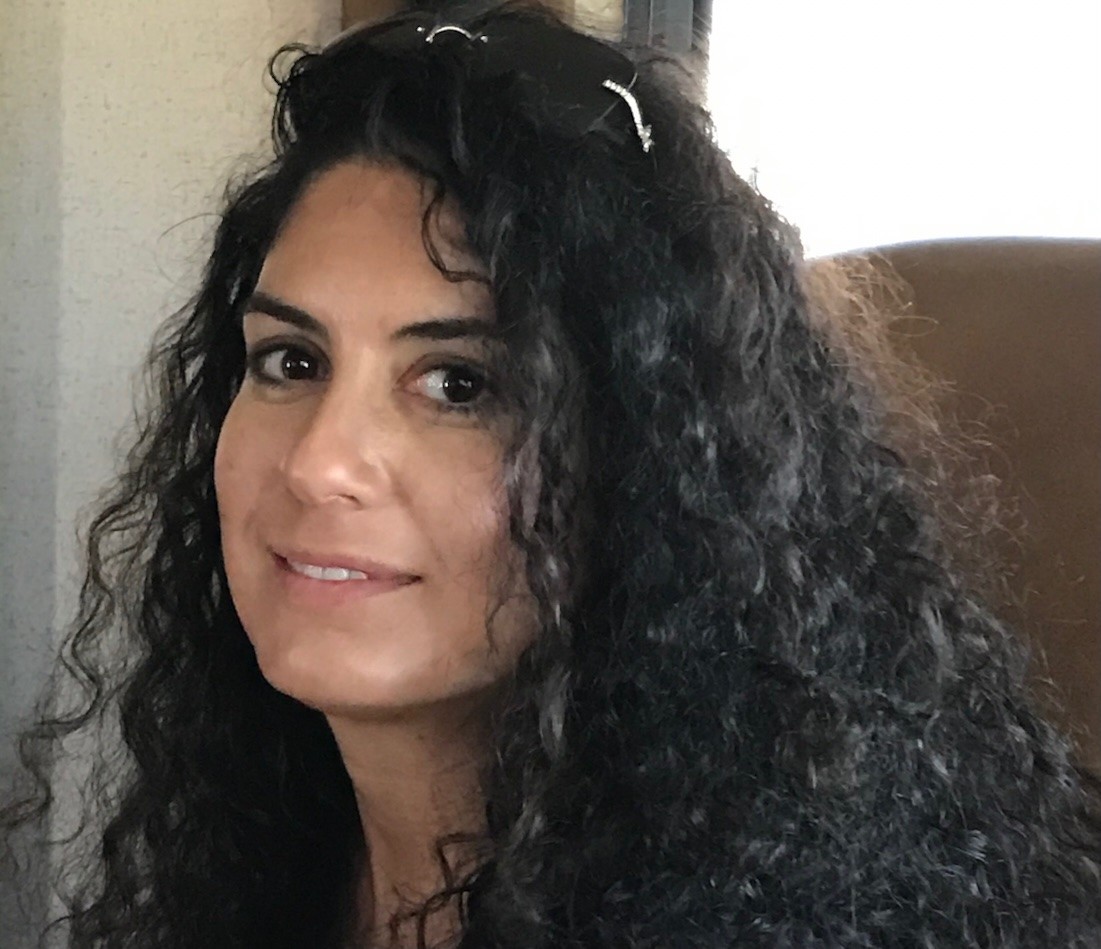 Noelle fell in love with Cuban food at first bite.  She has been cooking, learning and crafting Cuban food for over 25 years. She was taught by her Cuban husband's mami and abuela.  They taught her everything using the "by eye" method.  She took those "by eye" recipes and turned them into measured recipes.  This website is where Noelle shares her love of Cuban food with the world.